October 1, 2019
PVE, Development and Gender Workshop
HAD held a workshop on Preventing Violent Extremism, Development and Gender at the Annual Conference of the Conflict Research Society. The workshop took place at the University of Sussex in September. It was part of the Research and Development (R&D) department's strategy to build strong partnerships with academics and practitioners in the sector.
The workshop was co-convened by the Head of R&D, Dr Jennifer Philippa Eggert, Professor Juanita Elias (Professor in International Political Economy) and Dr Nicola Pratt (Reader of International Politics of the Middle East) from the University of Warwick.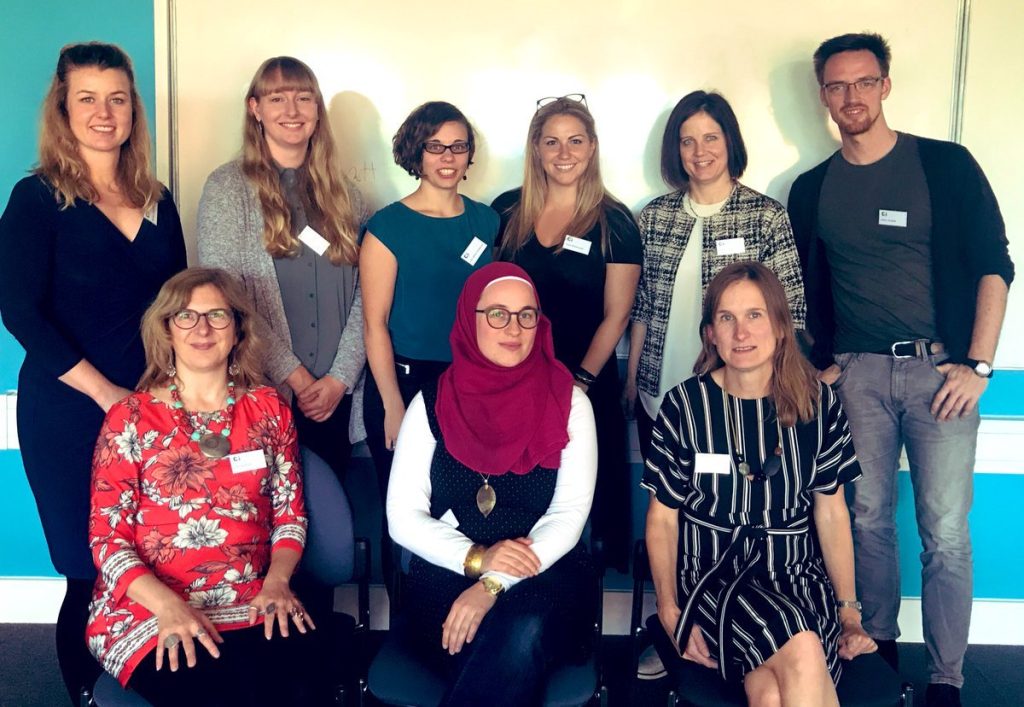 The event focused on bridging the gap between academia and practice and explored opportunities for collaborative programmes on gender-focused PVE and development work. Academics and practitioners from Australia, Germany, Kenya, Somalia and the UK participated in two group sessions on the PVE-development nexus and the PVE-gender nexus. The workshop provided a platform to critically explore whether Preventing Violent Extremism, development and gender frameworks are reconcilable, and if a gendered analysis can improve implementation and outcomes Discussions were specifically focused on the effect which the increasing introduction of PVE frameworks into development work has – and how development actors should respond to this trend.
Related articles:
PVE and Gender: A Case for Gender-Sensitive Counter-Extremism Approaches
Why work on Preventing Violent Extremism?
Tags:
Gender
,
HAD News
,
PVE
,
Research and Development
---