Programme Overview
The ability to communicate interpersonally is crucial to personal and professional success. From the initial interview to participating in meetings to leading diverse teams and managing departments, interpersonal communication skills will largely determine employees' success at work. Effective communication (both verbally and in writing), becomes even more important at senior levels, as it plays a central role in delegation, evaluation, and preventing conflict in the workplace. The importance of interpersonal communication skills extends over the entire spectrum of professions, not least the charity sector.
Main Objectives:
To describe the key components of the communication process.

To discuss the five principles of interpersonal communication.

To develop effective strategies that can improve your communication competence.
What will you learn?
1

What are the barriers to effective communications and how to overcome them.

2

How to demonstrate active listening skills and techniques.

3

How to use assertiveness skills in communications.

4

How to utilise verbal and non-verbal communication at the workplace.

5

How to conduct difficult conversations with employees.

6

How to give constructive feedback.

7

How to resolve conflicts in the workplace.

8

How to evaluate your own interpersonal skills and identify areas for further development.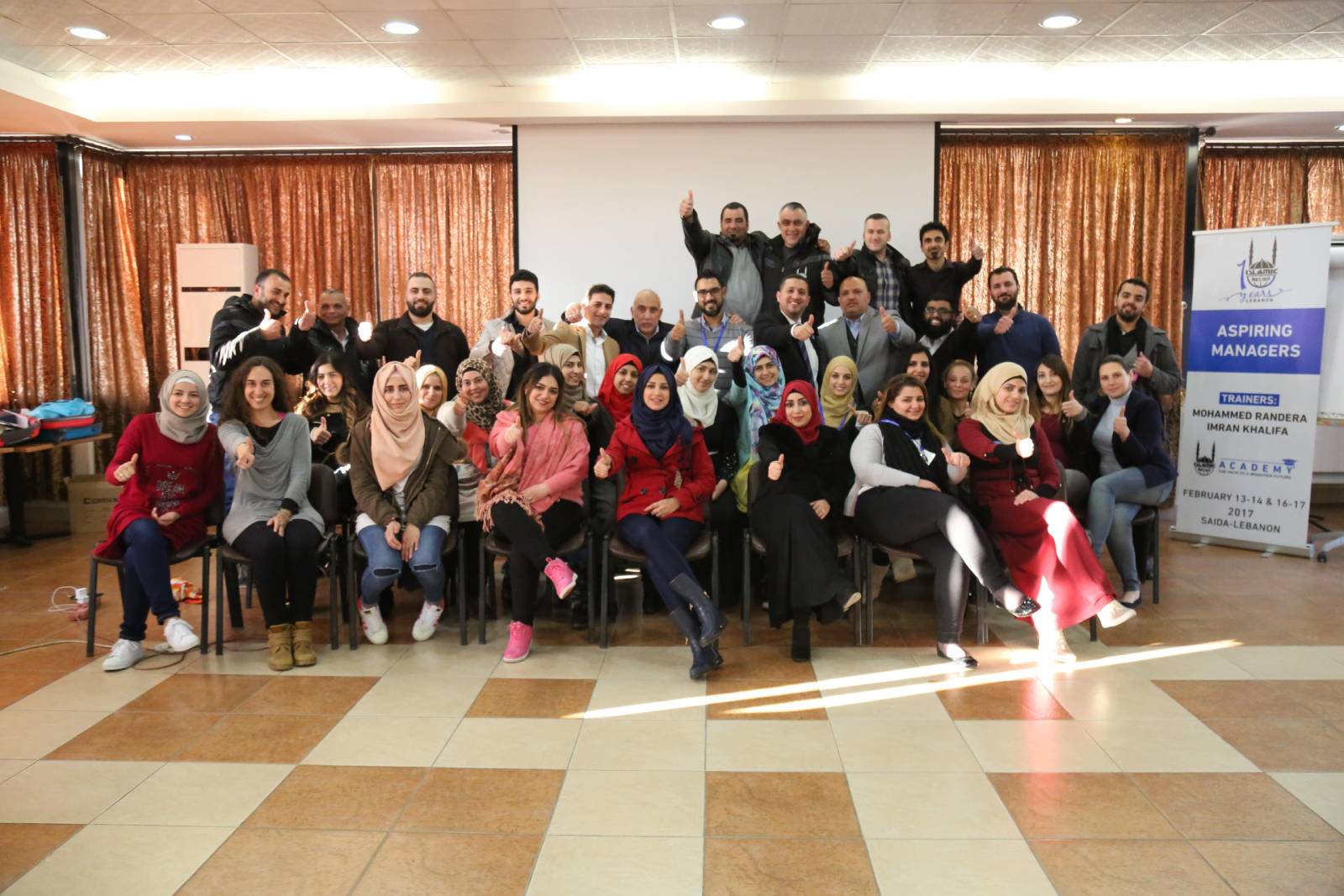 L&D Team
The Learning and Development team have extensive experience in providing this training course and are well equipped with taking your skills to the next level. Our team have designed this specifically for the needs of NGO and charity sector. Be it at our bespoke training centre in Birmingham or via our new virtual space, we can support you with techniques that suit your learning style.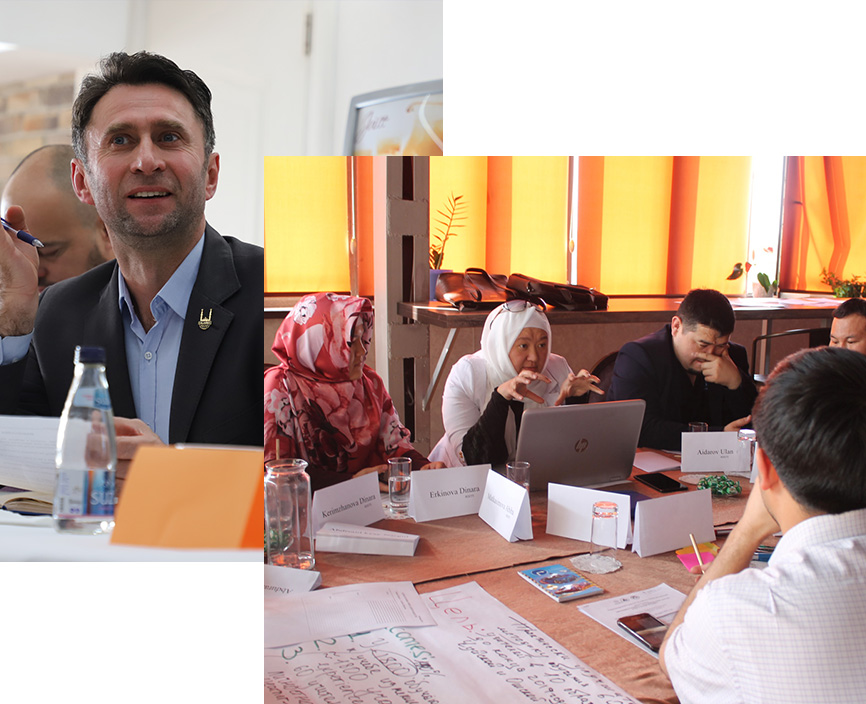 By mobilising subject matter experts HAD are empowering trainers within other communities to equip themselves with the skills to effectively transfer them through training that is retained.
Testimonial
Find Out Why People Trust Us
Enquiry About This Course
Discover similar trainings