WHO ARE WE?
We are an international NGO with a reach of over 40 field offices. Initially established in 2013 as the learning and development arm of Islamic Relief Worldwide (IRW), the Humanitarian Academy for Development (HAD) is now a centre of global excellence, serving the leadership, programmes and talent development needs of the international development and humanitarian sector. HAD currently operates as a Strategic Business Unit (SBU) of IRW. HAD is the link between the humanitarian sector and beneficiaries – which aims to empower humanitarians in order to be more effective in their services to beneficiaries.
We work with charities, Non-Governmental Organisations (NGOs), Civil Society Organisations (CSOs), academic institutions and other like-minded individuals and to critically examine experiences from the field and impart this knowledge through training and programmes whilst supporting upcoming humanitarian professionals.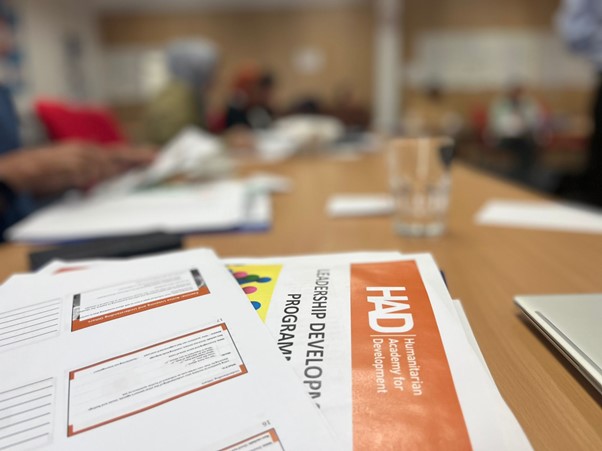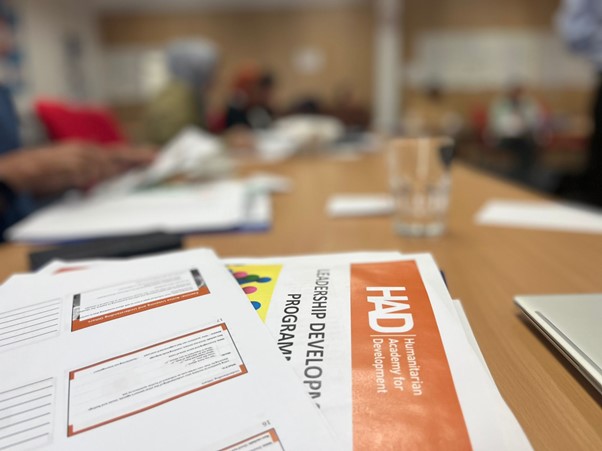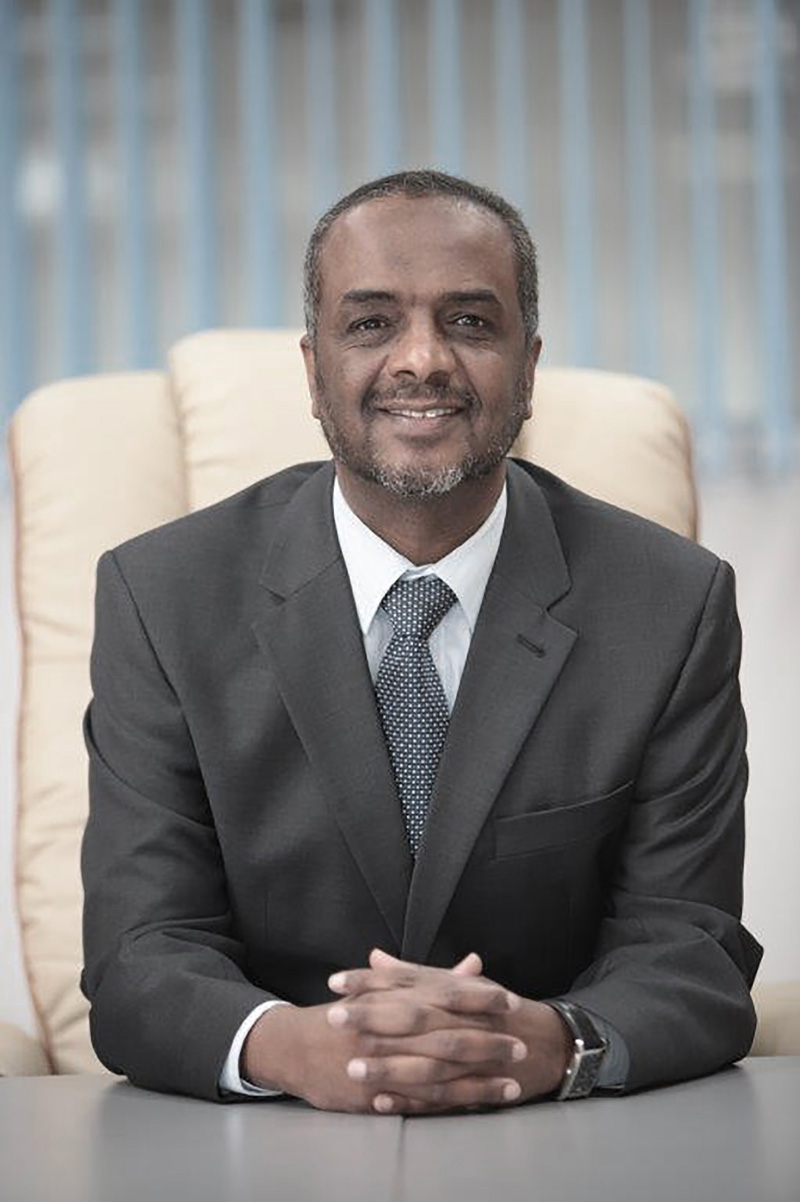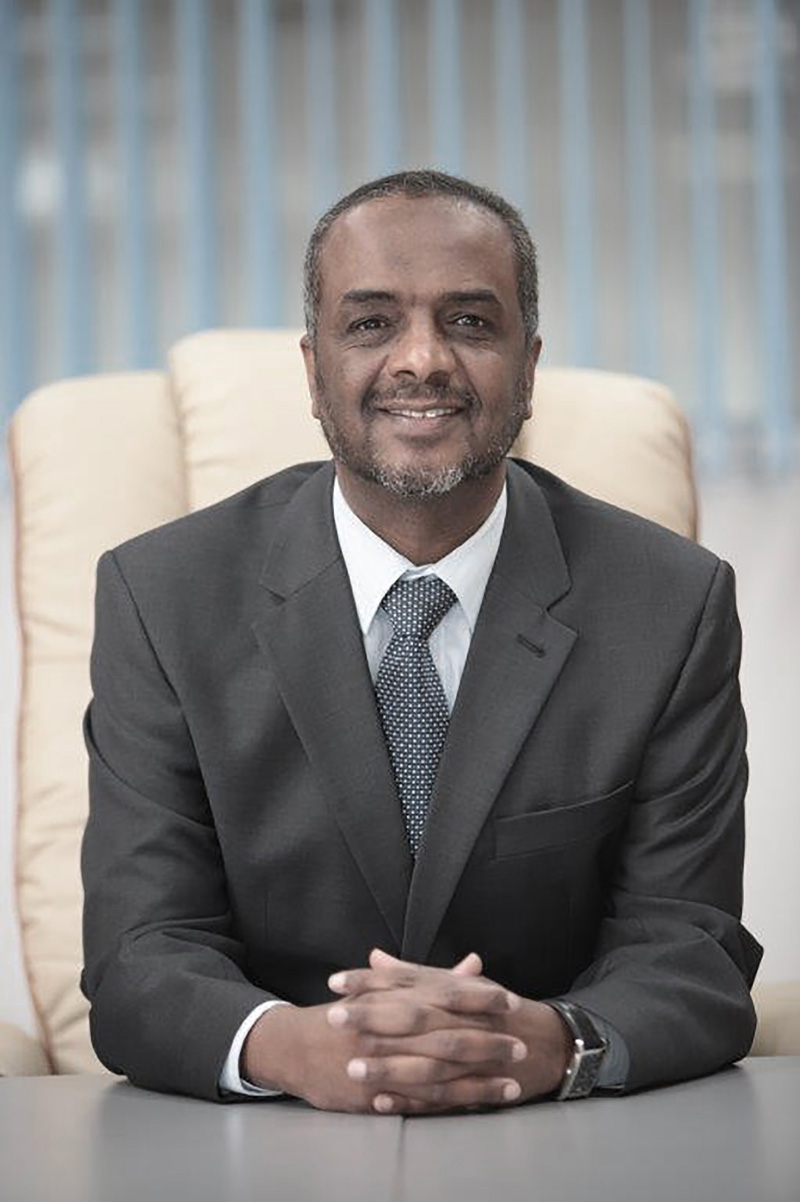 Equipping Humanitarian Practitioners
"Working in the charity sector, particularly at HAD, is a true blessing. We have the unique opportunity to take the lead in enhancing the institutional capacity of frontline Local Non-Governmental Organisations (LNGOs) and Civil Society Organisations, as well as to the board members and staff of the Islamic Relief Family. Through our robust effort and ground-breaking work, we help equip humanitarian practitioners to better serve vulnerable and marginalised people. The work we do is helping to increase the effectiveness and efficiency of the humanitarian and development interventions particularly implemented by local frontline organisations in countries like Iraq, Sudan, Syria and Yemen which in turn benefits some of the world's most vulnerable people."
An international NGO with a reach of over 40 field offices
Alhamdillilah, since establishing in 2013, we have been the first-ever Islamic charity to provide humanitarian training in the UK and have gone onto achieve many successful things. We are also very proud to be the learning division of Islamic Relief Worldwide (IRW) which enables us to have access to over 40 field offices.
Our Vision, Mission and Aims
Our Vision, Mission and Aims
Our Vision
A Centre of Excellence which empowers the humanitarian sector and maximises its effectiveness
Our Mission
Driven by our faith, our mission is to strengthen the humanitarian sector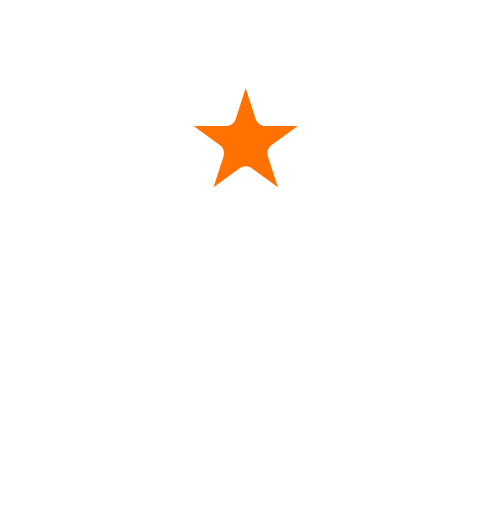 Strategic Aims
We help to enhance the learning culture of the sector and develop, transform and strengthen humanitarians through learning and development
Our values and faith perspective
Our values and faith perspective
Our values and faith perspective
Our Partners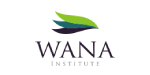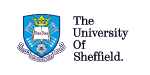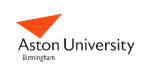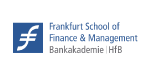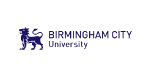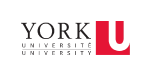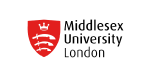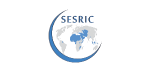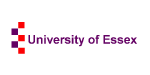 Awards and Accreditations
Awards and Accreditations