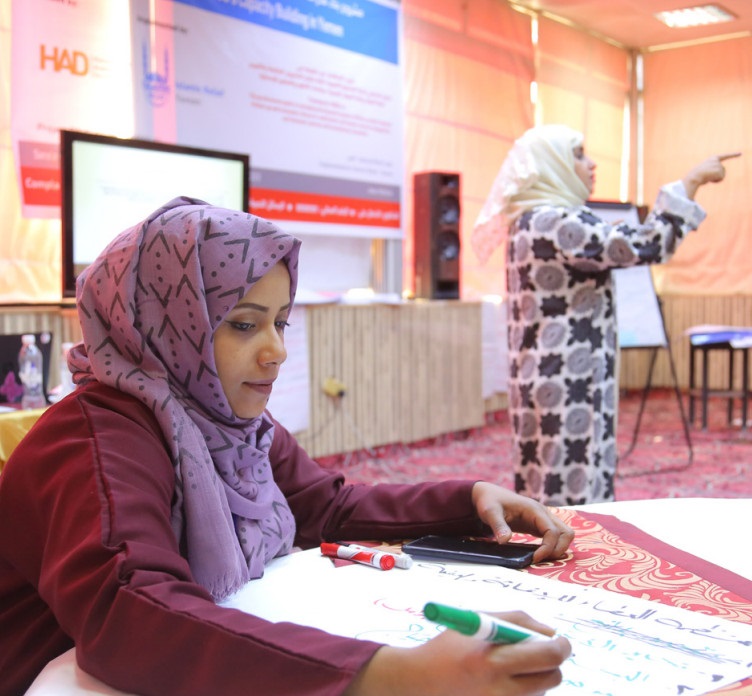 Capacity Building of Local NGOs in Yemen
The project enabled LNGOs to better serve and improve the lives of vulnerable and marginalised groups in war-affected Yemen. It covered training, mentoring, and coaching in Strategic management & Planning, Networking, Resource mobilisation, Finance, and Project Management.
Other areas covered included EFQM, Safety and Security, Safeguarding, Conflict resolution, Result based management, Procurement, Supply chain management, Peacebuilding, Humanitarian human resources, Proposal writing, Monitoring and  Evaluation, and Financial management basics.