Ways You Can Partner With Us
Ways You Can Partner With Us

Transparent
part of our values is to be transparent with you and we know how important this is. That's why we make sure to give you an update every quarter.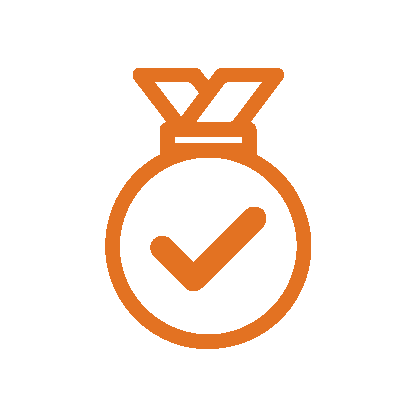 Recognised
We're proud of our achievements that have been recognised internationally through awards we've won.
Passionate
We have a team of energised, experienced and knowledgable staff making sure you're updated every step of the way. We take great care and pride in making sure your vision is met and impact is made.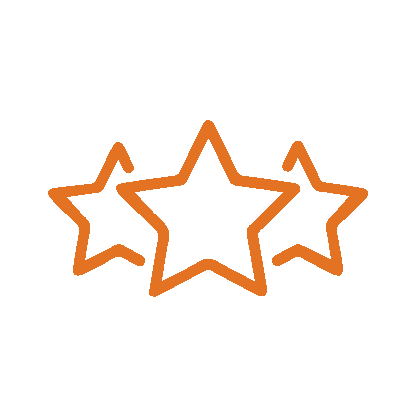 Exhange benefits
We make sure that our partnership has benefits both ways and set this out at the start with a clear asnd agreed vision for partnership.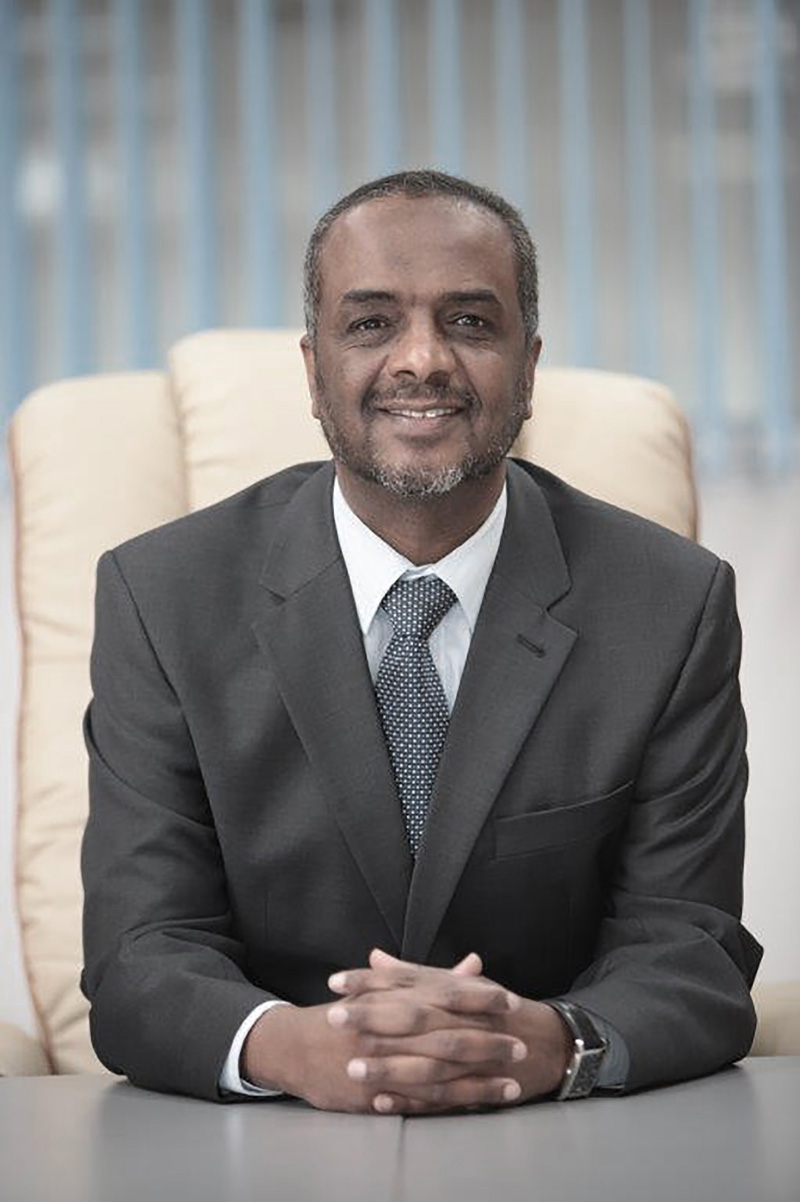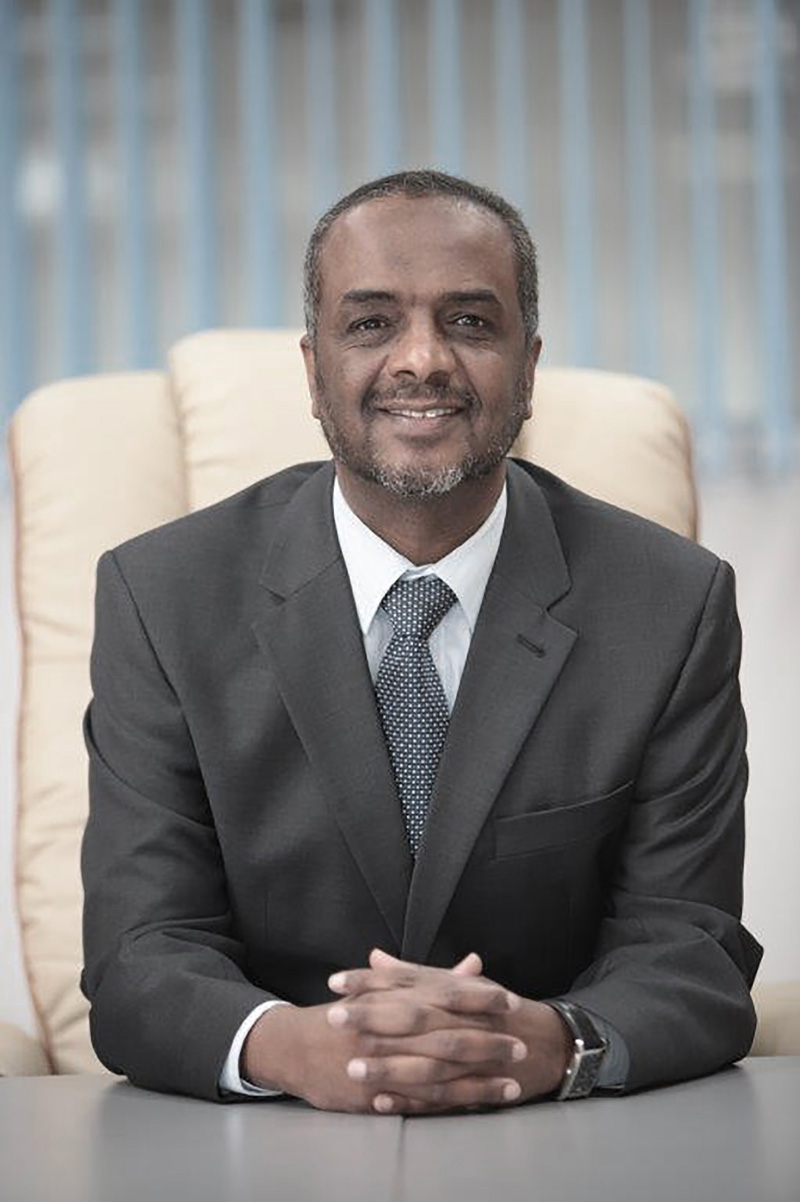 100% everlasting impact
We are driven by the fact that our work is able to create 100% everlasting impact that goes beyond just training humanitarians. By partnering with us you're not just investing in a project but rather creating impact for thousands of lives in the years to come.
Managing Director, Humanitarian Academy for Development (HAD)
Why you should partner with us
Why you should partner with us

Strategic
Making a sustainable change to the lives of those who are in need through humanitarians while meeting those crucial objectives of your organisation

Brand
We have a genuine interest in collaborating with you to maximise your brand's impact, increasing your trust with consumers and opening up to new ones as well

Emergency
When disasters strike, you can partner with us on particular projects that we'll let you know about ahead of time so that you're at the forefront in helping save lives
Find Out Why People Trust Us
Find Out Why People Trust Us