Who we are
We design, develop, and deliver high quality, essential, and tailored capacity development programmes to civil society and local non-governmental organisations, who are engaged in multi-sectoral humanitarian interventions throughout some of the world's most complex and crisis-affected contexts.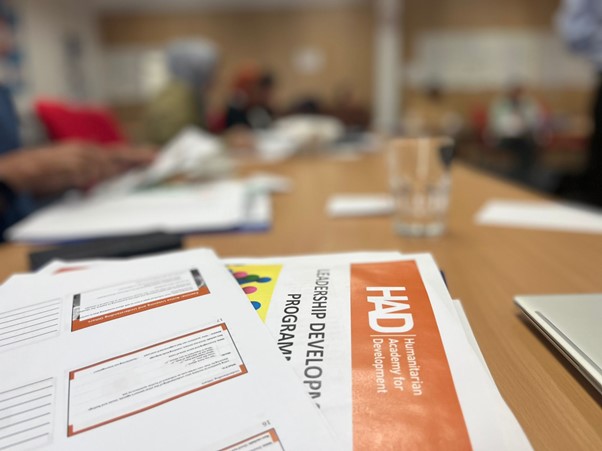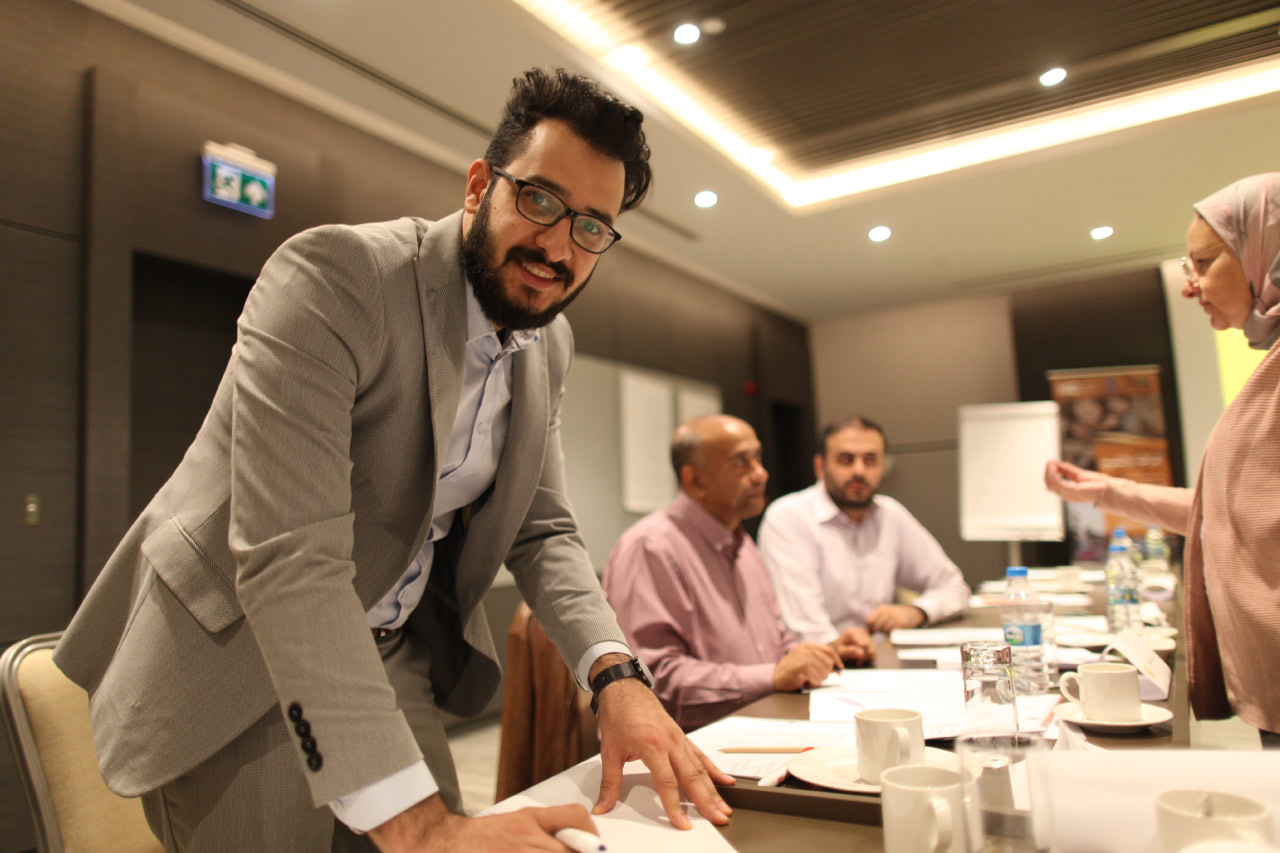 What we do
Acting as the bridge between our external clients and the training room, we apply HAD's full portfolio of tried and tested capacity development services to provide holistic solutions and develop bespoke programmes to meet our clients' needs.
How we do it
We do this by drawing on the technical expertise of our extensive network of international and local subject matter experts, as well as the proven project management skills of our in-house staff, to offer an effective and efficient service for the delivery of our clients' programmes on time, scope, and budget.
Learn more about our bespoke consultancy services by contacting us through: info@had-int.org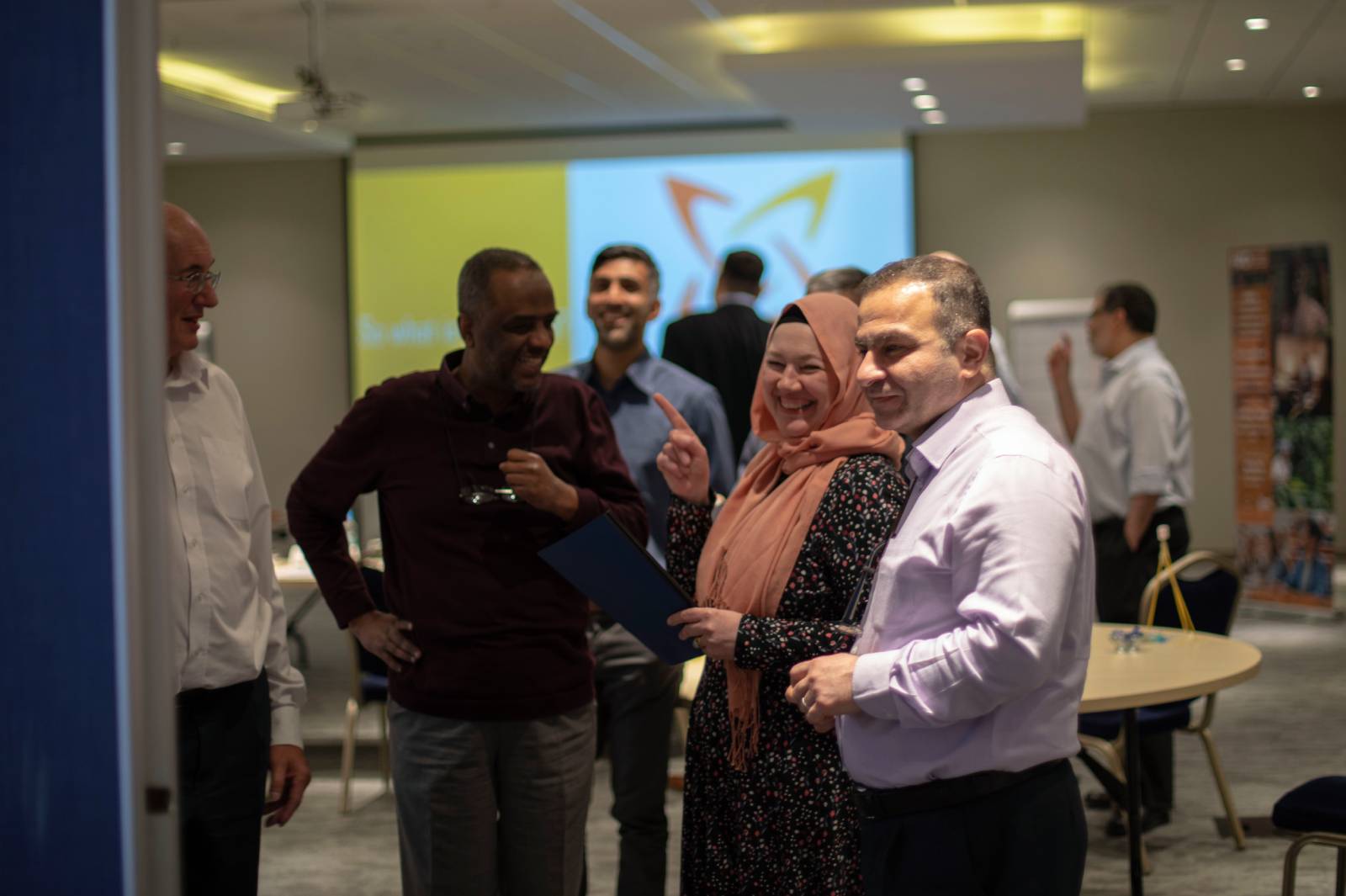 Priorities

Leadership & Management
Our flagship, ILM accredited, Leadership & Management training courses equip participants with the skills to fulfil their management potential and develop into effective leaders. These intensive trainings have been built upon and improved over several years of delivery within Islamic Relief, and are now available for external participating organisations.

Governance & Strategic Planning
Good governance is an essential element of any organisation, especially those operating in fragile and conflict-affected contexts, to guide them through the unique challenges they face. Strategic Planning is an essential component of this, that provides organisations with a clear vision and a roadmap for their work. HAD builds the governance capacity of senior leaders in the sector using our experience developing trustees within the Islamic Relief family.

Financial Sustainability
Financial sustainability is essential for organisations to achieve in order to secure their long-term existence and continue to operate for the communities they serve. HAD offers a holistic approach to financial sustainability, thereby supporting organisations to build their resilience to financial pressures.

Risk Management
Humanitarian response is becoming increasingly complex and insecure for the local organisations working on the frontlines of today's many conflicts and crises. The purpose of our risk management training is to raise basic awareness of risk management concepts and mechanisms, to enable participants to identify and manage risks and to strengthen project management through adequate forward planning of potential risks.

Compliance
Compliance with humanitarian principles and minimum standards such as Sphere and CHS is essential for organisations to operate effectively and deliver a dignified service. Financial and regulatory compliance with internationally recognised policies, systems, and procedures is also a key factor for any organisation to secure institutional and international donor funding. HAD supports local organisations with this alignment, thereby contributing towards broader localisation efforts.

Project Management & Programme Quality
We aim to ensure all project managers know how to effectively plan, prepare, and execute projects, along with building capacity in relevant programme areas such as proposal writing, report writing and logical framework analysis. Please refer to our Service Catalogue for a full breakdown of the courses we offer in this and other areas.