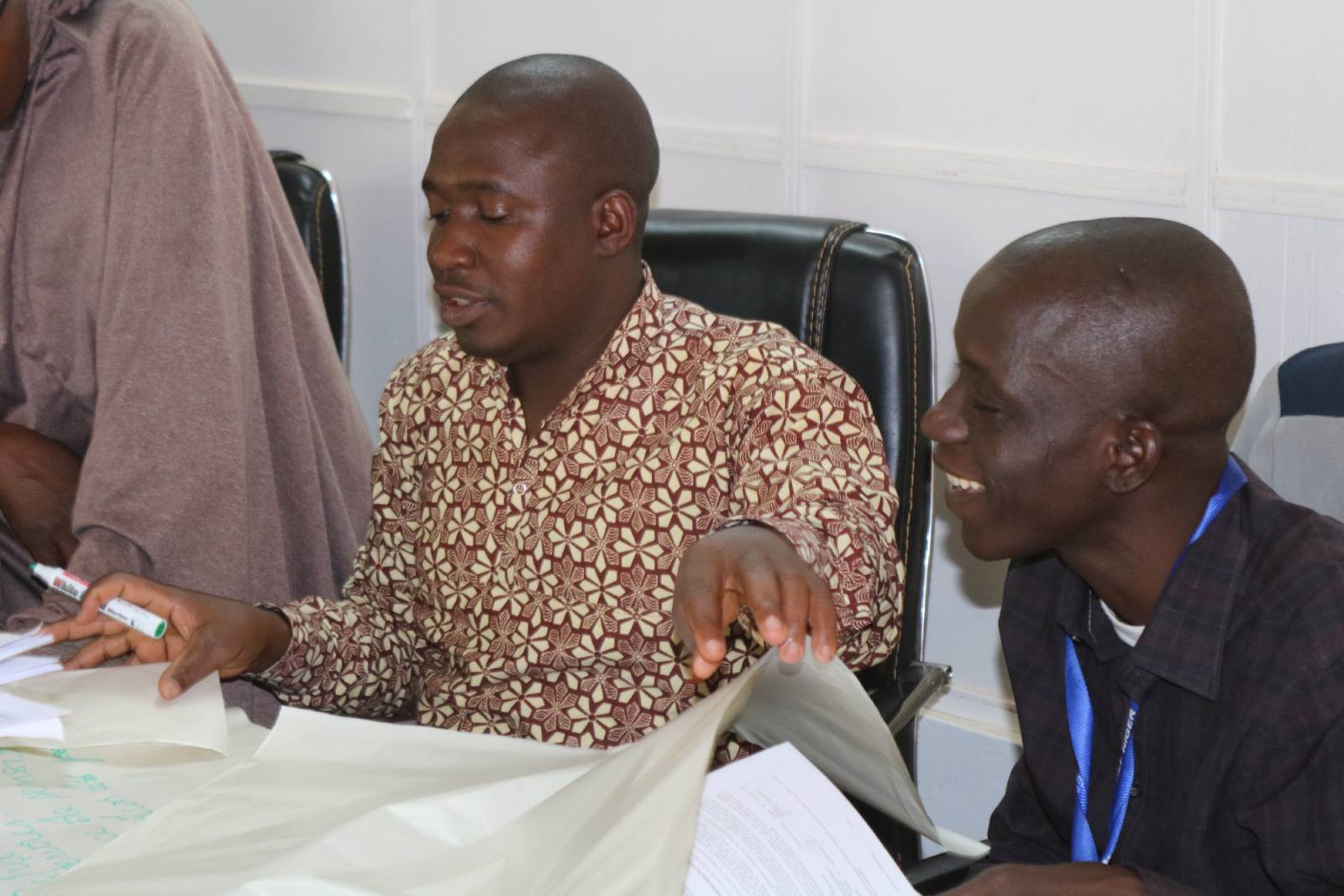 Sustain 2021
The project aimed to enhance the financial sustainability of CSOs in Tanzania and Kyrgyzstan by improving their ability to generate income from diverse sources, increase effectiveness of fundraising activities, and develop human capital in fundraising.
The interventions included conducting a baseline study for 21 LNGOs in each country, creating a clear definition and framework of financial sustainability, developing 5 financial sustainability training modules, delivering training sessions along with mentoring and coaching to create financial sustainability plans, and enhancing the skills of local experts in delivering financial sustainability training.
The training and mentoring covered topics such as financial sustainability, income generation, resource mobilization, cost management, and financial strategy.
Please use the following link for more information on this project:
https://www.youtube.com/watch?v=YqEwcNthrwU