Programme Overview
Founded on decades of hard-won practical experience, each topic included in the marketing and visibility course is practitioner-led training that can be an essential introduction to the field of marketing. The role of marketing is primarily to make the organisation visible to others, and to reach out to potential donors from the local community and from around the world. Having effective marketing is not only a must, but an integral part to the products and services that each organisation offers to its supporters. Without efficient marketing and fundraising, organisations may risk the loss of funding regardless how great their products or services may be.
The course will show participants how to use the power of branding and connect with both local and wider communities through various traditional and digital means. It will also touch upon visibility to the international institutions and commercial corporates. These collective efforts provide a concrete ground for long term financial sustainability.
Main Objectives:
To establish organisational visibility to supporters and other external stakeholders.

To increase charitable income, gain more donors and retain them to make repeat donations.

To develop a more engaging communication with donors through effective marketing strategies.
What will you learn?
1

The role of marketing and its importance in making the organisation visible to its stakeholders.

2

The marketing mix and its impact on organisational visibility.

3

How to utilise the various marketing tools to acquire more active and interactive donors.

4

What are the key strategic marketing concepts applied to the charity sector context.

5

How to utilise the fundraising cycle to gain trust of communities and funders.

6

How to thank and engage individual and institutional donors.

7

How to conduct effective donor mapping and targeting.

8

How to build strategic partnerships with selected donors.

9

How to build relationships which supports the organisational life.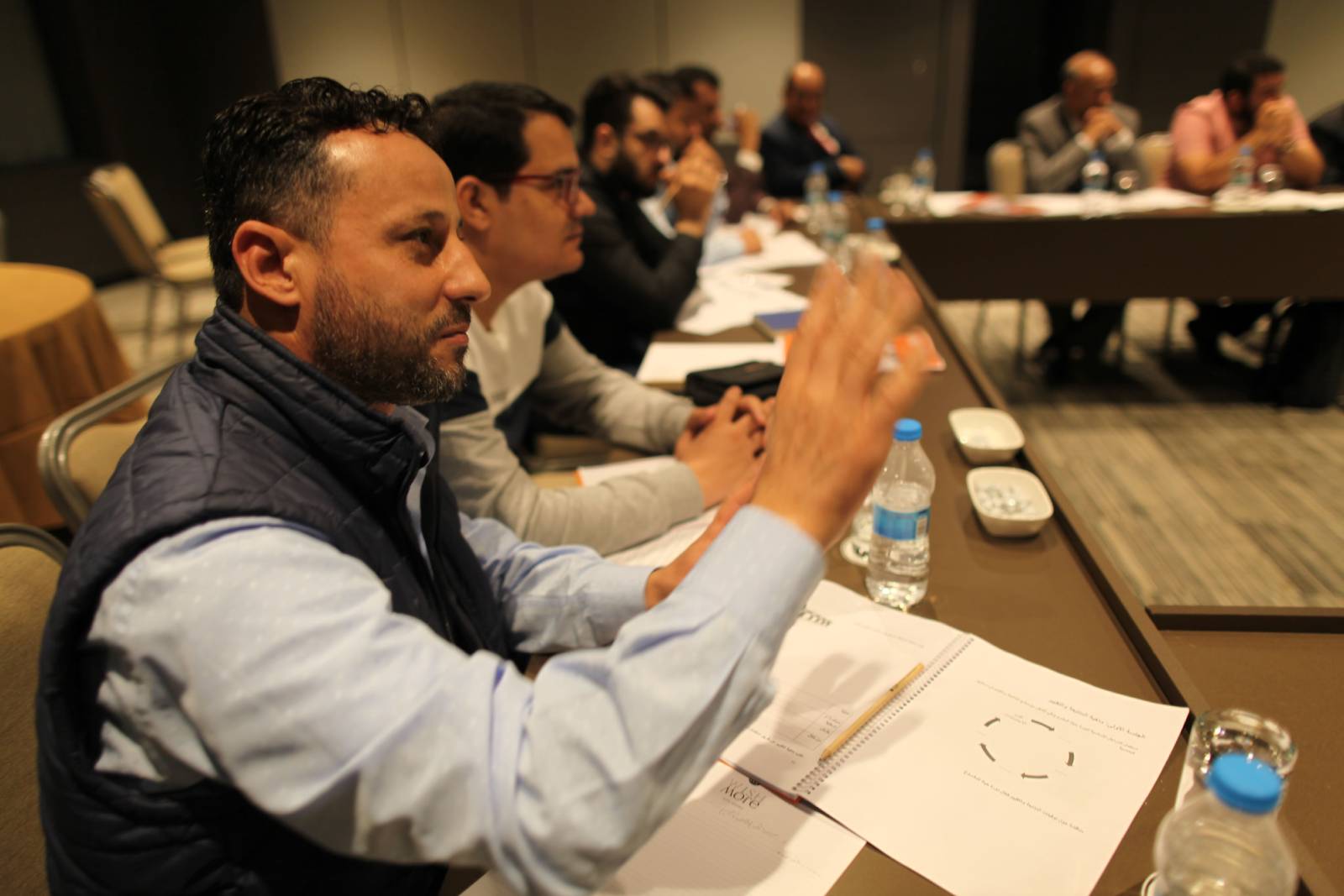 L&D Team
The Learning and Development team have extensive experience in providing this training course and are well equipped with taking your skills to the next level. Our team have designed this specifically for the needs of NGO and charity sector. Be it at our bespoke training centre in Birmingham or via our new virtual space, we can support you with techniques that suit your learning style.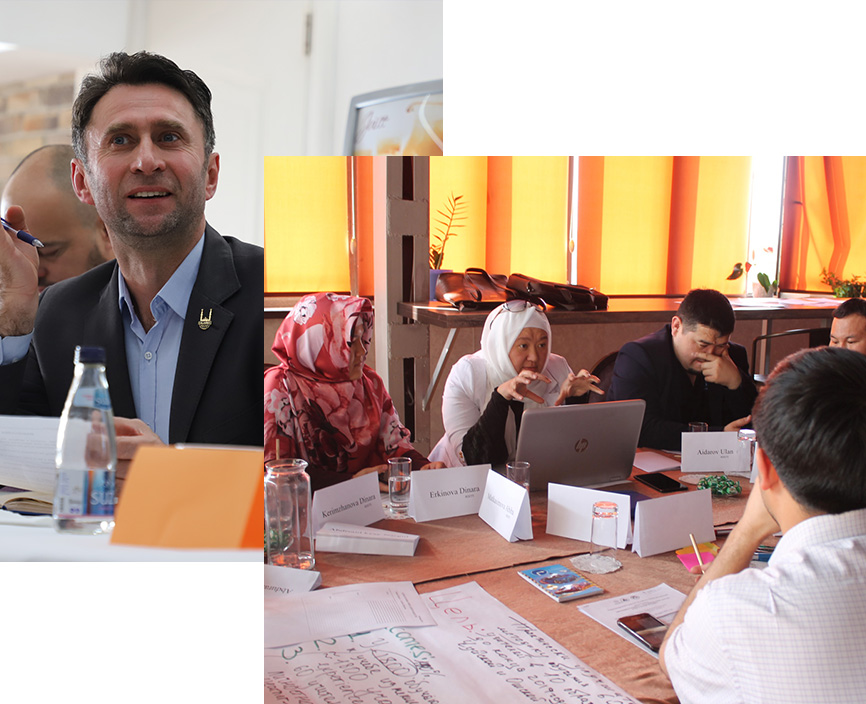 By mobilising subject matter experts HAD are empowering trainers within other communities to equip themselves with the skills to effectively transfer them through training that is retained.
Testimonial
Find Out Why People Trust Us
Enquiry About This Course
Discover similar trainings