At HAD, we are keenly engaged in programmesing key issues around international development and humanitarian aid.
Consequently, published programmes can inform the development sector through empirically-based, evidential programmes in the field of Islam and development and also demonstrate the positive value that faith adds to humanitarian and development work.
As we envisage widespread distribution of knowledge, our e-Library is a means to provide global access to many of our publications. These are provided as open source and are free of charge.
Please respect author copyright and refer using citations given with each publication.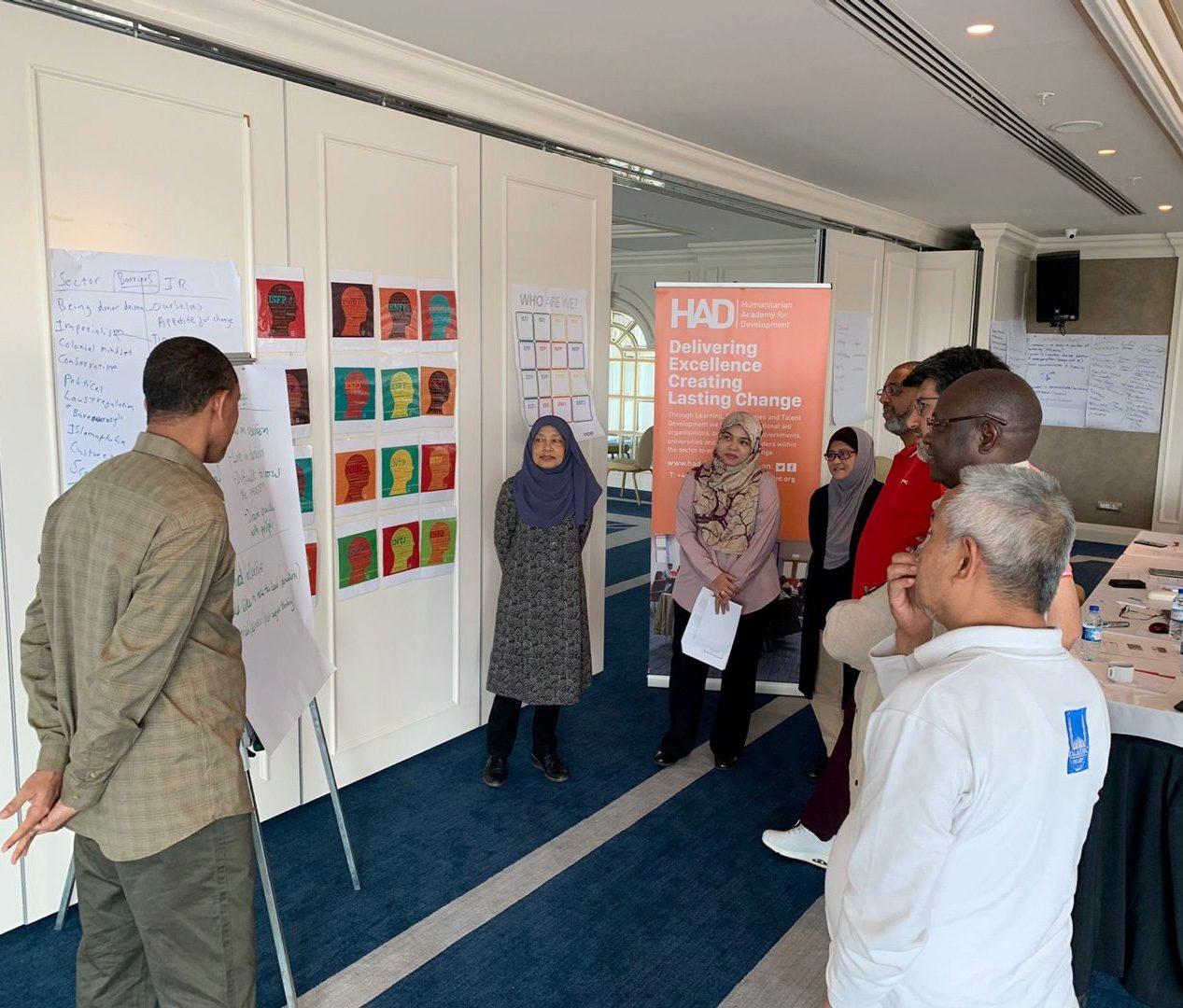 Research Partners