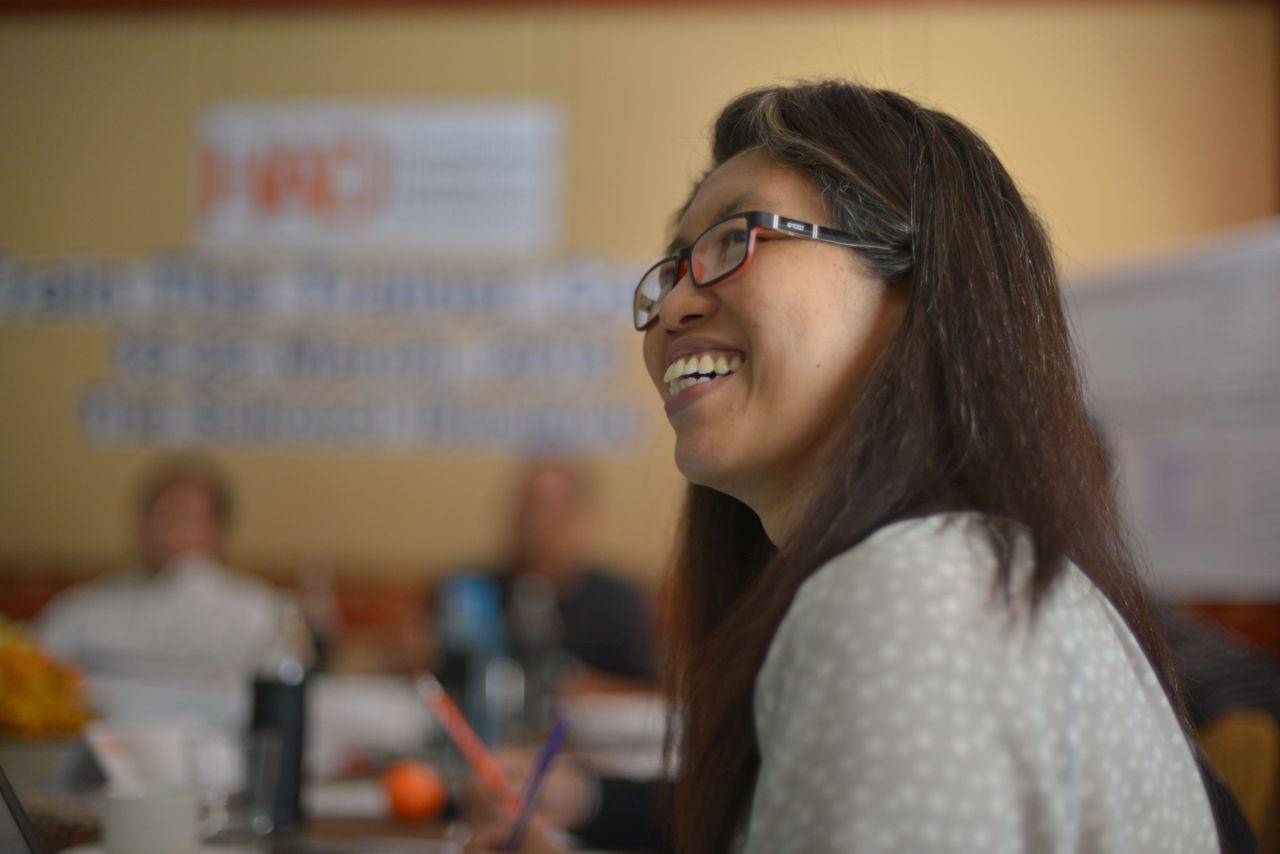 Scheme Overview
This 6-months field based placement aims to provide you with an opportunity to experience working in the field, and operating in the front line of humanitarian and development delivery. With a variety of country offices around the globe, our field-based internships gives any budding young humanitarian the competitive edge to break into the sector.
Please note that our field-based and global internships are put on hold indefinitely. Please check back on our website for updates.
The Main Objectives
To support the longer-term personal and social development of the volunteers, building their skills and enabling them to act as agents of social change within their communities and beyond. To provide interns with not just a theoretical understanding of field work, but also a hands-on practical experience- deepening their understanding of humanitarian and development work.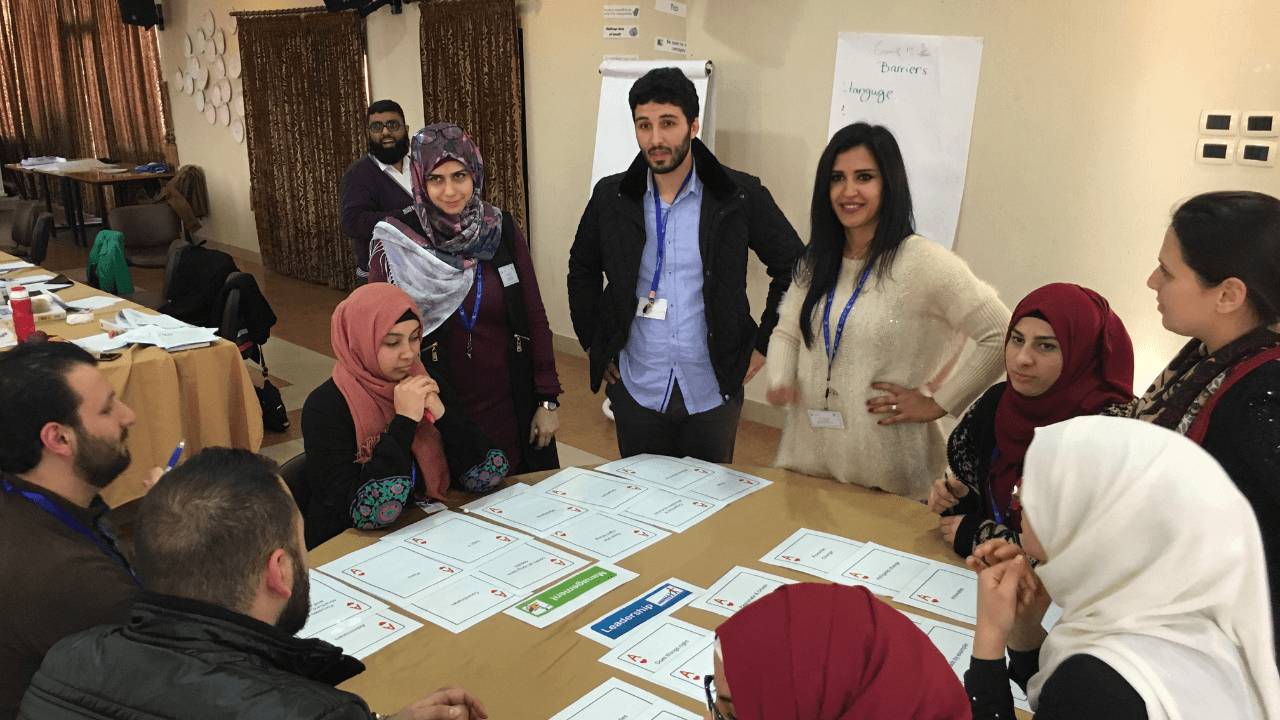 What Will You Learn?

Experience
Experience
Gain valuable first-hand experience and understand what it's like to work in the field.

Understanding
Understanding
Gain a deeper understanding of the depth of humanitarian work and witnessing its complexities in more than a theoretical sense.

Rewarding
Rewarding
The chance to work on rewarding projects and programmes around the globe.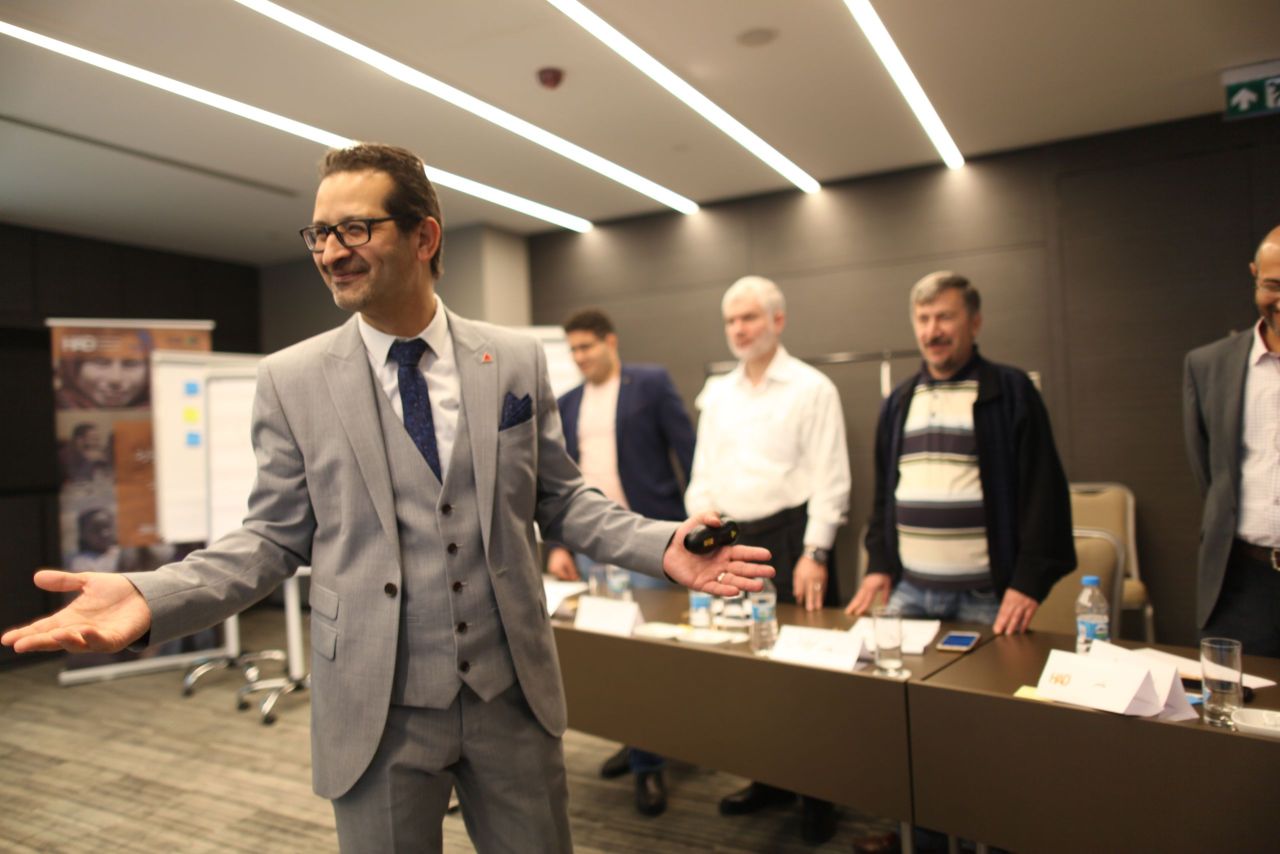 Who Is This Scheme For?
How to know if our leadership programme is for you:
Enthusiastic, highly-motivated, dynamic Interns who believe in our mission and share our values to maintain the excellence for which we strive.