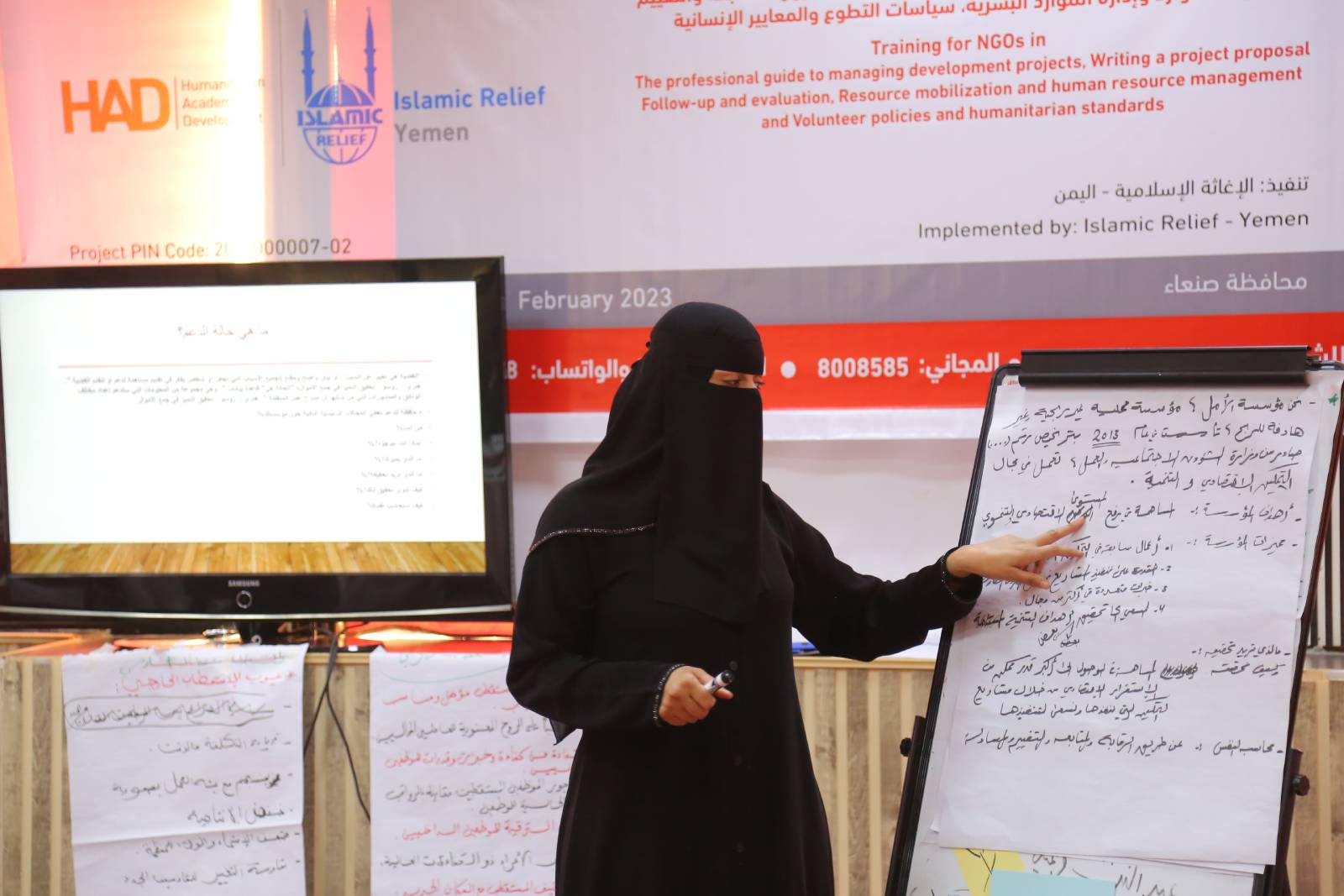 Programme Overview
Partner mapping is an initiative to understand the presence of local organisations and the work they are engaged with on the ground. This helps to eliminate repetitive actions and incorporate the skills of local representatives. Typically, HAD will work to gather data in a number of different areas including organisational background, thematic focus/expertise, geographic reach, legal status, financial status, leadership & governance, partners, and policy, amongst others. This approach can be adapted according to the objectives of the assignment, as well as the local context and need.
The Main Objectives
Understand the current CSO and NGO landscape active within a specific region or country.

Utilise and build on mapping data/activities that have already been conducted.

Develop a methodology based on the objectives set out by the client.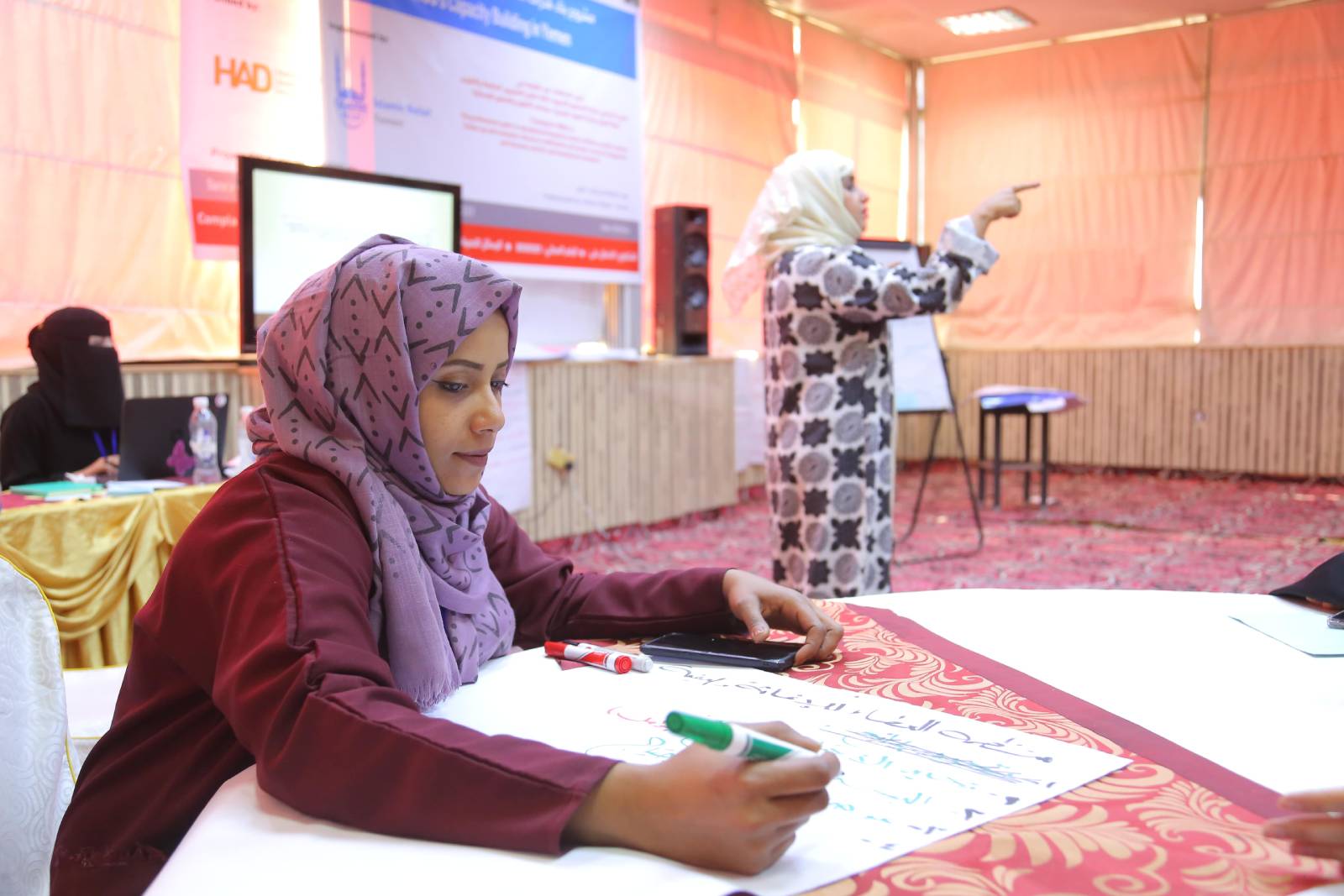 What It Includes

Define & Identify
Define the objectives of the mapping process and identify targeted geographical areas and thematic sectors.

Review & Research
Compile a comprehensive list of active local organisations through reviewing existing cluster databases and reports, and collecting qualitative data through interviews and field assessments.

Assess & Record
Assess the capacity of local organisations through a quantitative survey and record the final list of organisations in a database.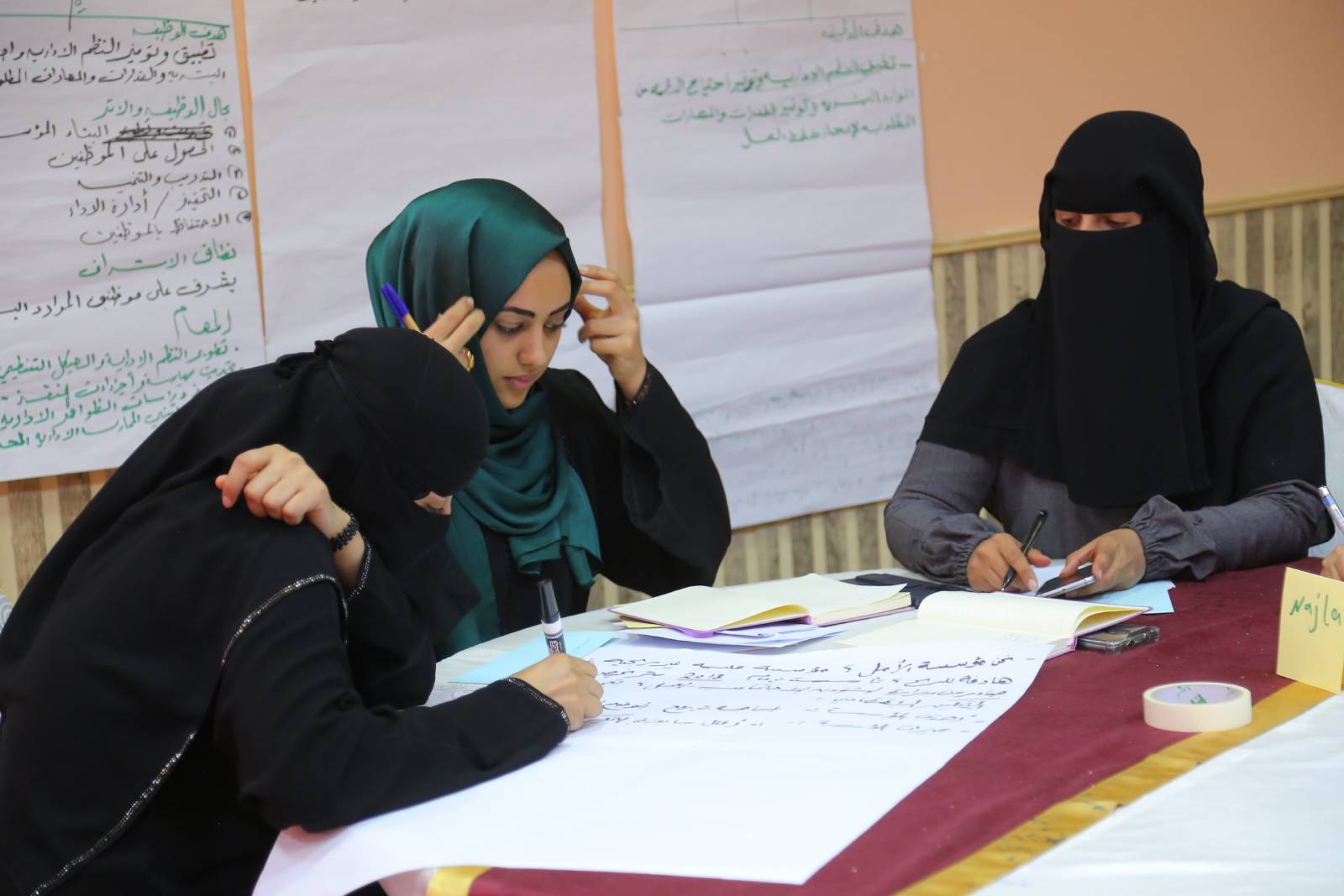 Who Is This Service For?
International/national NGOs, UN agencies, and other clients interested in building partnerships with local organisations and gaining a clearer understanding of the work they are engaged in.

Institutional donors interested in delivering more funding in collaboration with local civil society and other local actors.