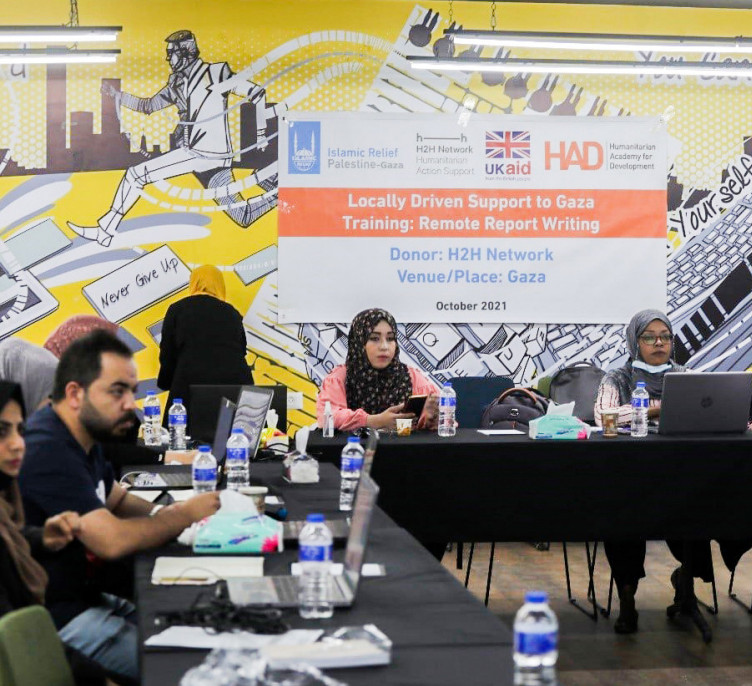 Locally Driven Support to OPT – Gaza
The project aimed to enhance the capacity of LNGOs to successfully secure funds and win projects directly from donors. This was achieved through a series of interventions, including gap and needs assessments, which identified the need for training, coaching and mentoring in both proposal and report writing.
Four rounds of training were delivered to a total of 57 participants, which were further supported by coaching and mentoring in areas of identified gaps and needs. The project provided 120 days of coaching and mentoring to 116 staff members across 17 LNGOs in Gaza.
A CHS workshop titled "Strengthening quality and accountability with the application of CHS" was also conducted in collaboration with the CHS Alliance to reinforce quality and accountability standards, benefiting 21 participants from 14 LNGOs.
Please use the following link for more information on this project:
https://h2hnetwork.org/news-and-events/had-locally-driven-support-for-ngos-in-gaza/