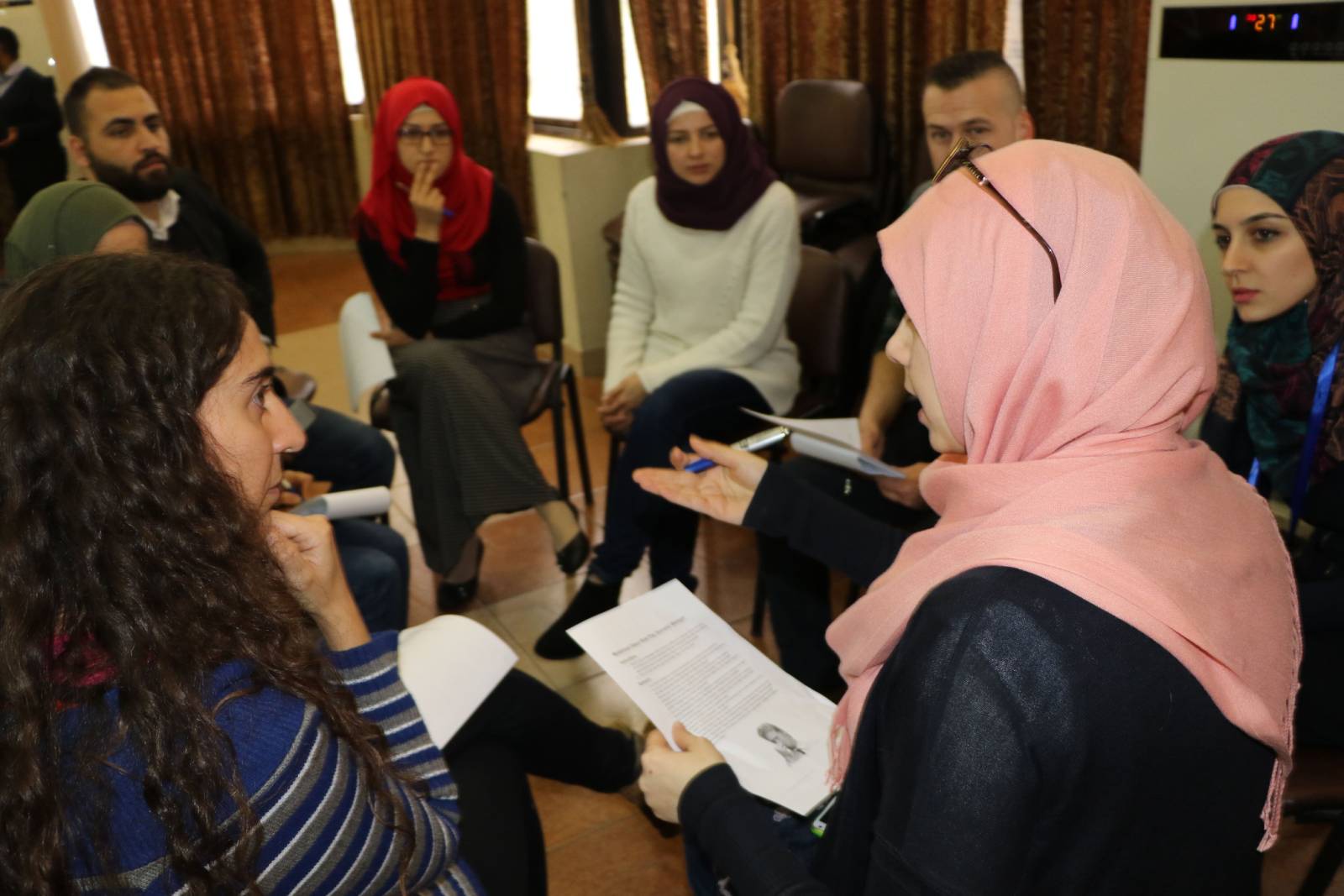 Project Management Courses to Support the Further Capacity Strengthening of National Mine Action Authorities (NMAA) in Iraq
HAD was tasked to deliver a 5-day Project D Pro training course in Arabic to a total of 28 Directorate of Mine Action (DMA) staff in Baghdad, Iraq and to IKMAA staff in Erbil as part of UNMAS Iraq Country Program Strategy. Project D Pro developed the learner's (DMA Planning and Projects Sections) ability to apply project management concept and tools in order to deliver a more effective and efficient Mine Action response.
The training prepared the participants to undertake the Project D Pro examination at the end of the course to become certified project management professionals.