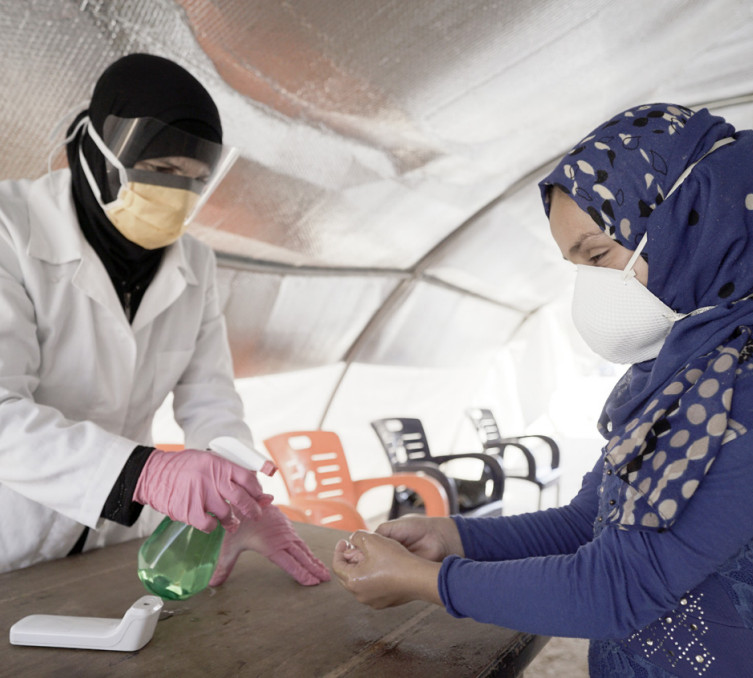 Remote capacity building of Iraq, Syrian & Yemeni NGOs to adapt to COVID-19 Context
The project aimed to support local Iraqi, Syrian and Yemeni NGOs to adapt to the COVID-19 crisis, ensuring their sustainability and business continuity in the face of this and other crises.
Capacity assessments were conducted to identify areas for improvement, and the project provided training, coaching and mentoring to build the capacity of NGOs in COVID-19 response, Crisis management, Emergency preparedness, Advocacy & Communication, Policy influencing, Financial systems, Proposal writing and Fundraising, and other areas such as Human Resources development and Project Management. The project also provided tangible deliverables such as capacity building plans, advocacy roadmaps, and impact assessment tools to support NGOs in business continuity.
Please use the following link for more information on this project:
https://www.youtube.com/watch?v=4SlbaVrA-04