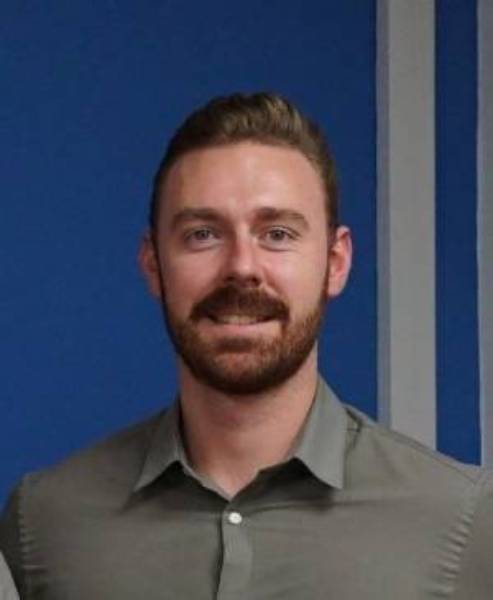 " Alex is ultimately motivated by enabling and empowering those on the frontlines to deliver a more efficient and sustainable humanitarian service to those in need."
Alexander Simpson
Programmes Coordinator
Alex has 2 years' experience working in the humanitarian sector, through the coordination of field teams and local partner organisations to implement emergency relief projects and development programmes across Africa, Asia, and the MENA region. He has gained experience working on behalf of a number of charities and international NGOs to deliver much needed interventions in FSL, WASH, Shelter, Education, and Emergency Response.
Alex graduated with a distinction in MSc Conflict, Statebuilding, and Development from the University of Birmingham, where he designed and conducted sensitive dissertation fieldwork Programmes along the highly remote and insecure Afghan-Tajik border. He has also recently returned from a field visit to Somalia, where he supported the training and capacity building of local partner organisations. It was this experience that shaped Alex's perspective in humanitarian work, and his inspiration for joining the team at HAD.
In his current capacity, Alex coordinates training and capacity building programmes delivered by HAD for our external clients and institutional donors. Outside of work, Alex has travelled extensively, and enjoys hiking and camping around the UK. In his spare time, he volunteers with the British Red Cross as a local emergency responder, and has just started learning Arabic to support HAD in the implementation of our programmes.