Programme Overview
The purpose of risk management training is to raise basic awareness of risk management concepts and mechanisms, to enable participants to identify and manage risks and to strengthen project management through adequate forward planning of potential risks.
Main Objectives:
Understand risk management.

Understand how risk management affects decision-making.

Conduct a risk analysis by drawing up a risk profile and using a risk matrix.

Identify risks/uncertainties to achieving a set of objectives and expected results.

Prioritise these uncertainties and decide how to act on the uncertainties within the framework of project planning.

Learn elements of a Risk Mitigation Plan.

Decide on "Agreed Response".
What will you learn?
1

2

3

How risk management affects decision-making

4

Risk Status: Identifies whether the risk is potential, active, or closed

5

6

Risk Probability (the likelihood that the risk will occur)

7

Risk Impact (the effect of the project objects if the risk event occurs)

8

Risk Score (determined by multiplying the risk probability and risk impact)

9

How to Decide on 'Agreed Response'

10

Elements of a Risk Mitigation Plan in humanitarian contexts

11

Developing a Risk Mitigation Plan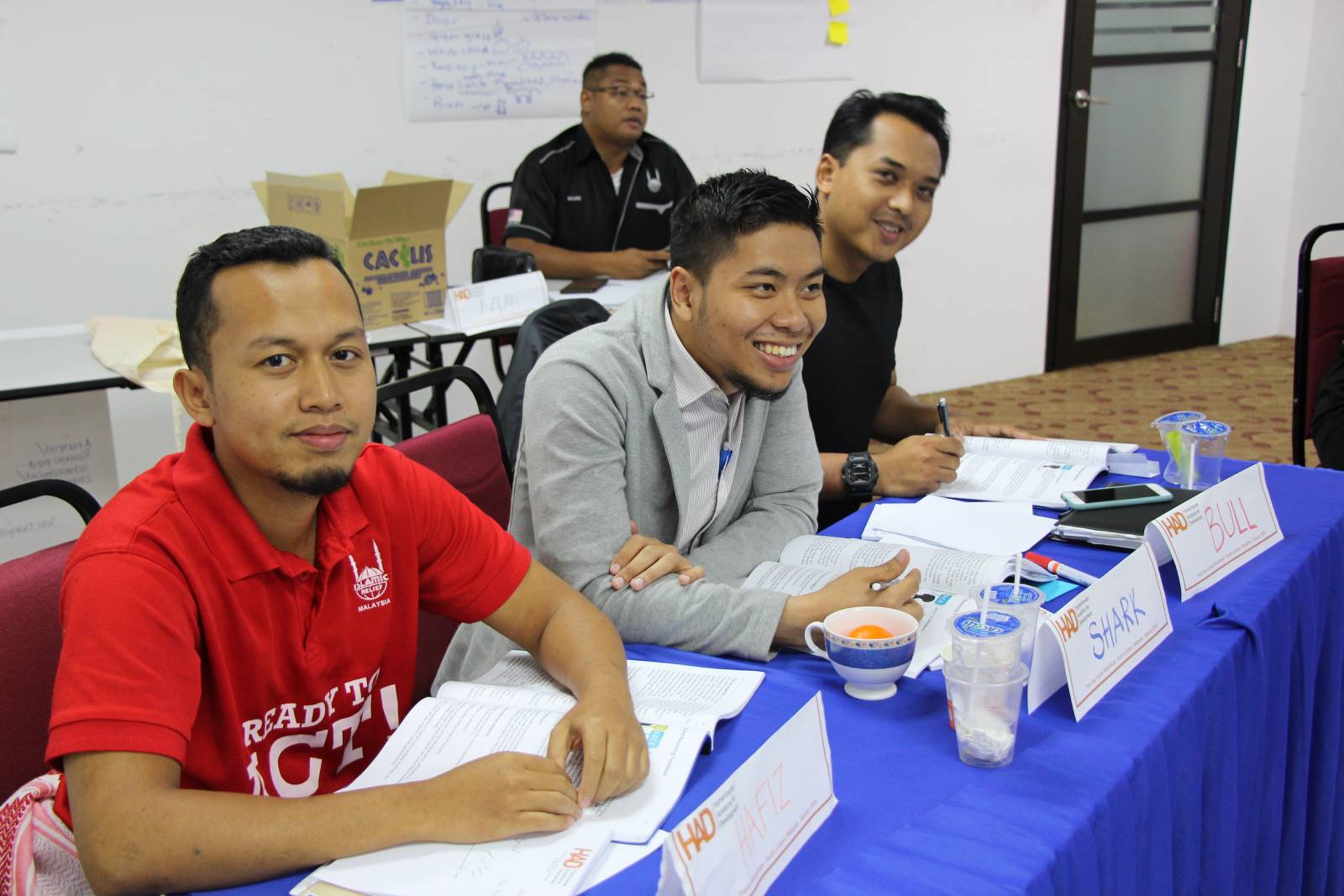 L&D Team
The Learning and Development team have extensive experience in providing this training course and are well equipped with taking your skills to the next level. Our team have designed this specifically for the needs of NGO and charity sector. Be it at our bespoke training centre in Birmingham or via our new virtual space, we can support you with techniques that suit your learning style.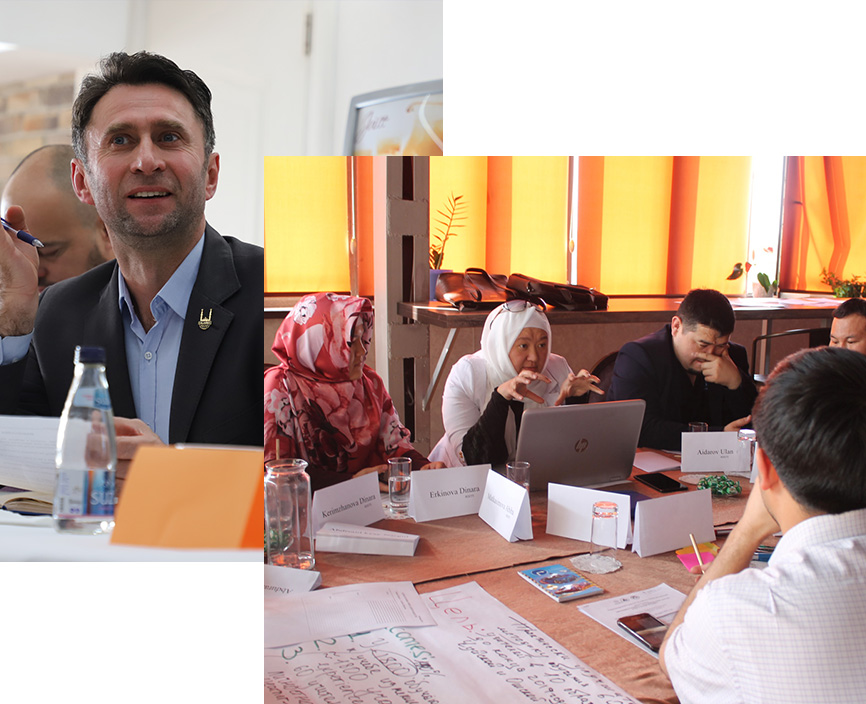 By mobilising subject matter experts HAD are empowering trainers within other communities to equip themselves with the skills to effectively transfer them through training that is retained.
Testimonial
Find Out Why People Trust Us
Enquiry About This Course
Discover similar trainings