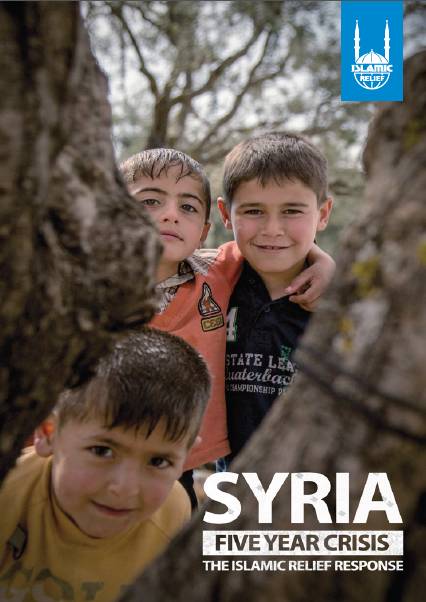 The Islamic Relief Response
Islamic Relief has experienced many disasters and emergencies within its relief and humanitarian work. We initially believed that the current crisis in Syria would only have an impact at national level. Like other humanitarian organisations, we could not predict the extent to which the whole region would be affected. Since the crisis started in 2011, Islamic Relief has provided support for hundreds of thousands of Syrian refugees who have fled to Lebanon, Jordan and Syria. As the crisis and the humanitarian conditions inside Syria continued to worsen, we decided to expand our operations to inside Syria, using all available resources and opportunities to provide relief and urgent support for internally displaced people.
Office
http://www.islamic-relief.org/
Citation
Islamic Relief Worldwide (2016), Syria – Five Year Crisis, Islamic Relief Worldwide, Birmingham, UK.