May 13, 2020
5 Refugees that Impacted the World
A refugee is a person who has been forced to leave their country in order to escape war, persecution, or natural disaster. There is a common misconception that refugees willingly leave their country in search of a better life in the western world, but that simply isn't true. Many believe the UK accepts a lot of immigrants and asylum seekers but in reality, there are actually very few living in the UK compared to other countries and many dream to return to their home country when peace returns. But unfortunately sometimes that takes more than a single generation, and refugees are forced to settle down elsewhere, finding a new place to call home. In recent years, western media has portrayed migrant communities in a negative light, so here are five refugees that impacted the world positively.
1. Freddie Mercury
Born in Zanzibar as Farrokh Bulsara, Freddie Mercury was the lead vocalist of the rock band Queen. In 1964, his family fled the Zanzibar revolution and moved to Middlesex. In 1970 Mercury formed the band Queen and went on to write many of Queen's successful hits including "Bohemian Rhapsody", "Killer Queen", "Don't Stop Me Now", "We Are The Champions" and more. Freddie Mercury died in 1991 from complications due to AIDS, but was immortalised through his music after death, receiving countless awards. He was even inducted into the Rock and Roll Hall of Fame, Songwriters Hall of Fame and the UK Music Hall of Fame. In 2018, 20th Century Fox distributed "Bohemian Rhapsody", a biographical drama film entailing the life of Freddie Mercury and his journey with Queen, further immortalising his musical impact. Mercury is regarded by many as one of the greatest singer-songwriters, with some even arguing he may have been the greatest singer of all time, making him an excellent example of a refugee that impacted the world.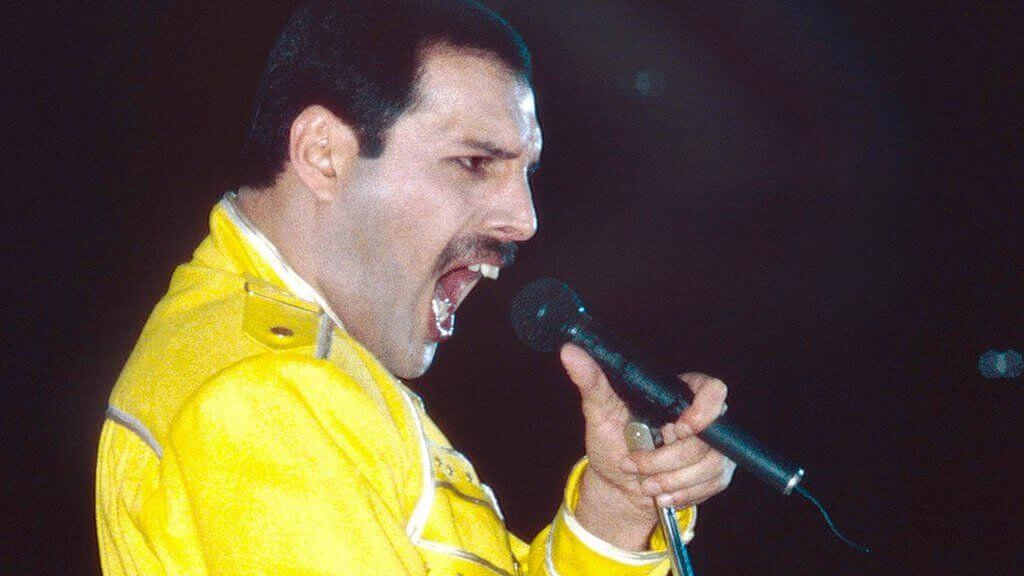 2. Iman
Iman, born Zara Mohamed Abdulmajid, is a Somali, Muslim refugee and supermodel. In 1973 Iman was scouted in the streets of Nairobi by photographer Peter Beard, who was captivated by her beauty. She eventually moved to the United States, pursuing a career in modelling but was met with many struggles along her path as a black model.
[blockquote]"I didn't even understand it. People called me 'Iman the black model'. In my country we're all black so nobody called somebody else black. It was foreign to my ears. I was doing the same job as them. Why would I get less money?"
Following a successful modelling career, Iman launched her own cosmetics and clothing line and even went on to work in TV and cinema, featuring in "Star Trek VI: The undiscovered country", "Miami Vice" and "Project Runway Canada" among many others. Iman now engages in philanthropic work, including working with Save the Children, Keep a Child Alive, and the Children's Defence Fund and is now the first global advocate for Care.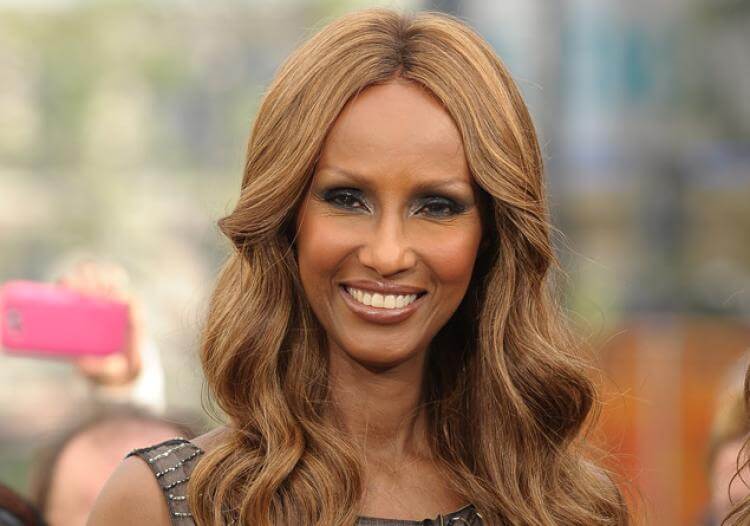 3. Sergey Brin
Sergey Brin is a perfect example of a refugee who had an enormous impact on the world. Born in Moscow to Jewish parents, Brin is co-founder of Google, the world's most popular search engine. In 1979, his family immigrated to the US to escape institutional anti-Semitism in the U.S.S.R. Brin attended Stanford University for his PHD in Computer Science where he met Larry Page and began working on the search engine, which eventually became so popular that they suspended their PHD studies. Google was named as such after the mathematic term 'googol', which is equivalent to 10 to the power of 100 (1 followed by 100 zeros). This was to reflect their mission to organise the large amount of information on the internet and enable it to be discovered through their search engine. Google was launched in 1998 through the collective raising of $1,000,000 from their personal network and investors. In 2016 Google also bought out popular video and streaming site YouTube. With over 80,000 searches a second, and 1.2 trillion searches a year, Google now dominates the digital search engine world.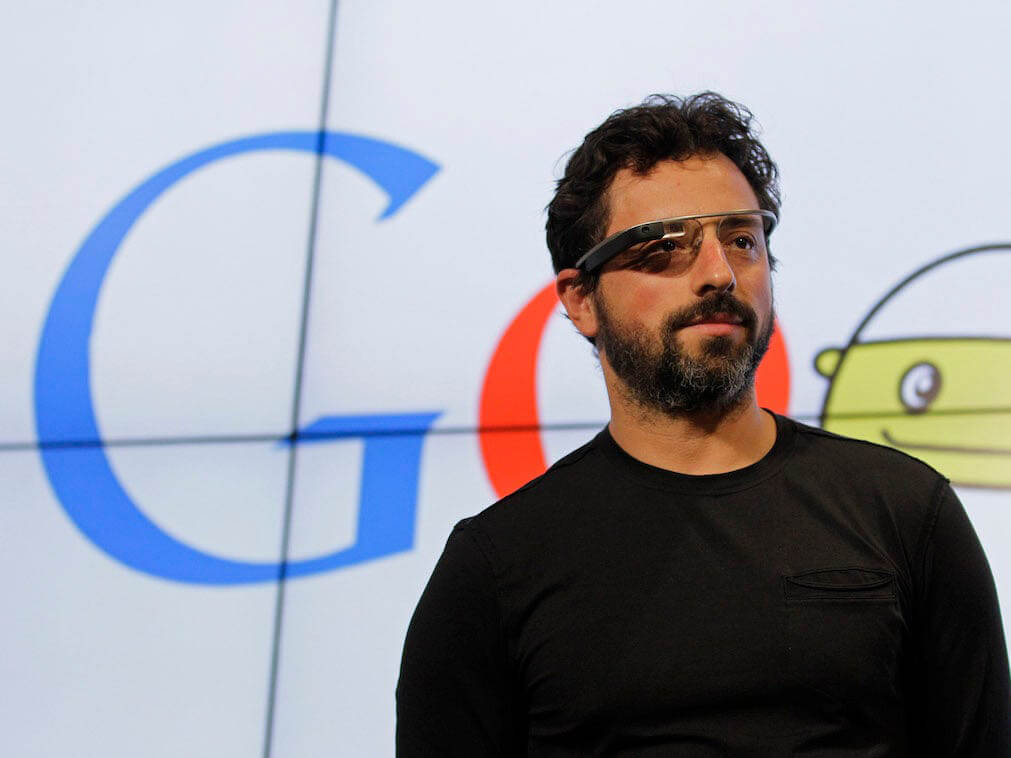 4. Madeleine Albright
Born in 1937 in Czechoslovakia, Madeleine Albright made history as the first female Secretary of State in the US. Albright's family were forced into exile when Germany invaded Czechoslovakia during World War II, fleeing to London before returning after the defeat of the Nazis. However her family were forced to flee once more, after the Czechoslovakia became part of the U.S.S.R. in 1948, this time moving to the US, when Madelein was just eleven years of age. Albright began her career as an intern for The Denver Post. Her political career began after organising a fundraising dinner for the presidential campaign of U.S. Senator Ed Muskie, leading to Albright becoming his chief legislative assistant in 1976. Eleven years later in 1997, Madeleine Albright was sworn in as Secretary of State where she continued her service until 2001. Albright is now an advocate for refugee rights.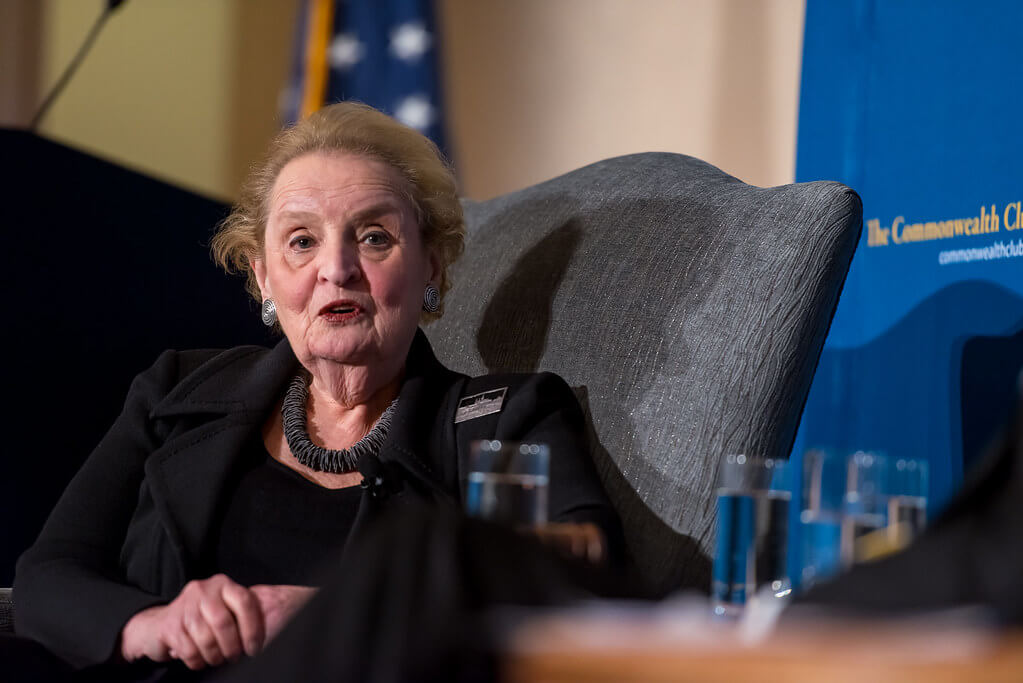 5. Khaled Hosseini
Khaled Hosseini was born in 1965 in Afghanistan. His family temporarily relocated to Paris due to the nature of work his father was in, but by 1980 when they were ready to return to Kabul, the Soviet army had invaded and a communist coup ensued in his homeland. Following this, Hosseini's family were provided political asylum in the United States and moved to California. Hosseini continued to live in the US, graduating from university with a medical degree. Whilst practicing medicine, Hosseini began writing his debut novel The Kite Runner, which follows the story of a young Afghani boy through different chapters of his life, including fleeing Kabul from the Soviet army, moving to Pakistan and then moving to the US. The story sheds light on some of the raw experiences refugees can face and became a number one New York Times best seller for two years. Hosseini went on to write many books and became a UNHCR Goodwill Ambassador in 2006. As a Goodwill Ambassador, Khaled has made several visits to see UNHCR's frontline work for refugees travelling to Lebanon, Italy, Afghanistan, Chad, Iraq, Jordan and Uganda. Hosseini also went on to form his own charity, the Khaled Hosseini Foundation, providing humanitarian relief to women and children in Afghanistan. Hosseini continues to work closely with refugees and aims to raise awareness of the suffering they face. In 2018 he published Sea Prayer. Inspired by the tragic death of Alan Kurdi, this novel raised awareness of the struggles Syrian migrants face when fleeing their country and crossing the Mediterranean Sea. Khaled Hosseini is a great example of a refugee who used their experience to have a positive impact on the world.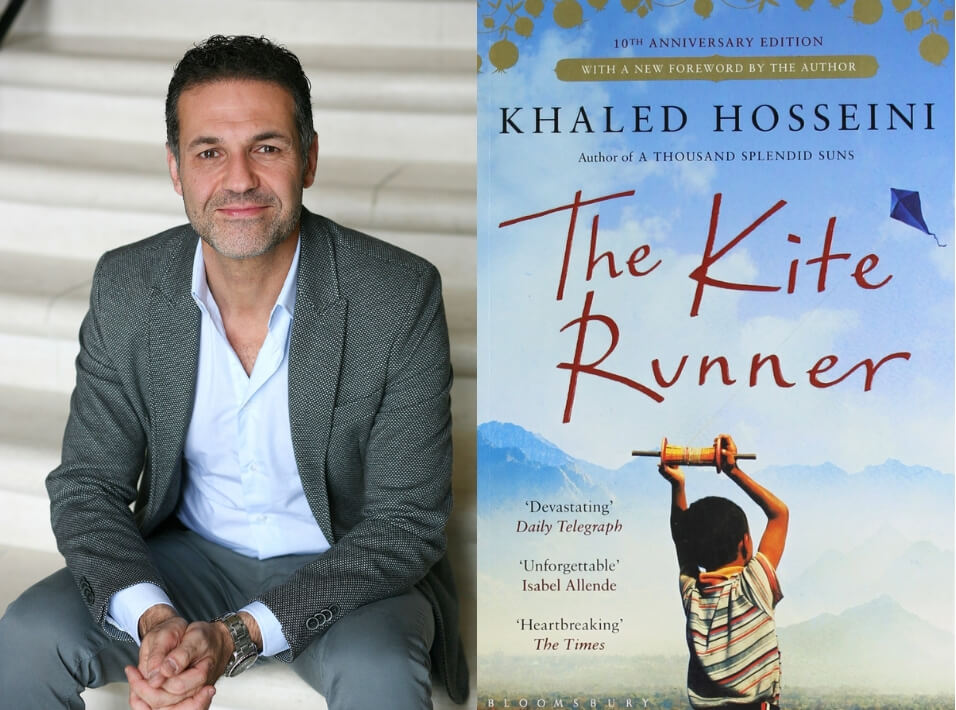 These are just a few examples of the many famous refugees that have had an impact on the world. It's also important to remember everyday refugees who, although not famous, make a positive impact on the lives, communities and countries they relocate to.
Follow HAD on Facebook, LinkedIn, Twitter and Instagram
Written by Hannan Almasyabi
Marketing Support Officer