Mission
UK / 2015- ongoing
The ground-breaking Volunteer Leadership Programme (VLP) is the first of its kind globally, and is a volunteer-lead programme designed to train its participants in the subject area of desire. Co-developed and ran by HAD and Islamic Relief UK, some of the course areas we cover include digital and social, fundraising, volunteering on the front lines and more!
This programme has greatly improved volunteer retention and produced winner of the Volunteer of the Year Award, along with several participants who became Chairs of committees and also became IRUK employees as a result of the programme. It was officially awarded the Princess Royal Training Award in 2018 and fundraising events that have benefitted from the input of VLP graduates have typically seen 50% increases in income.
At HAD one of our key focus areas is empowering and strengthening the future of our humanitarian sector and developing the leaders of tomorrow. The VLP programme ties in well with the our work in Talent Development.
Outcomes:
90+ participants took part in this
18+ months of free training
Winner of the Princess Royal Award
Some participants secured full-time employment after training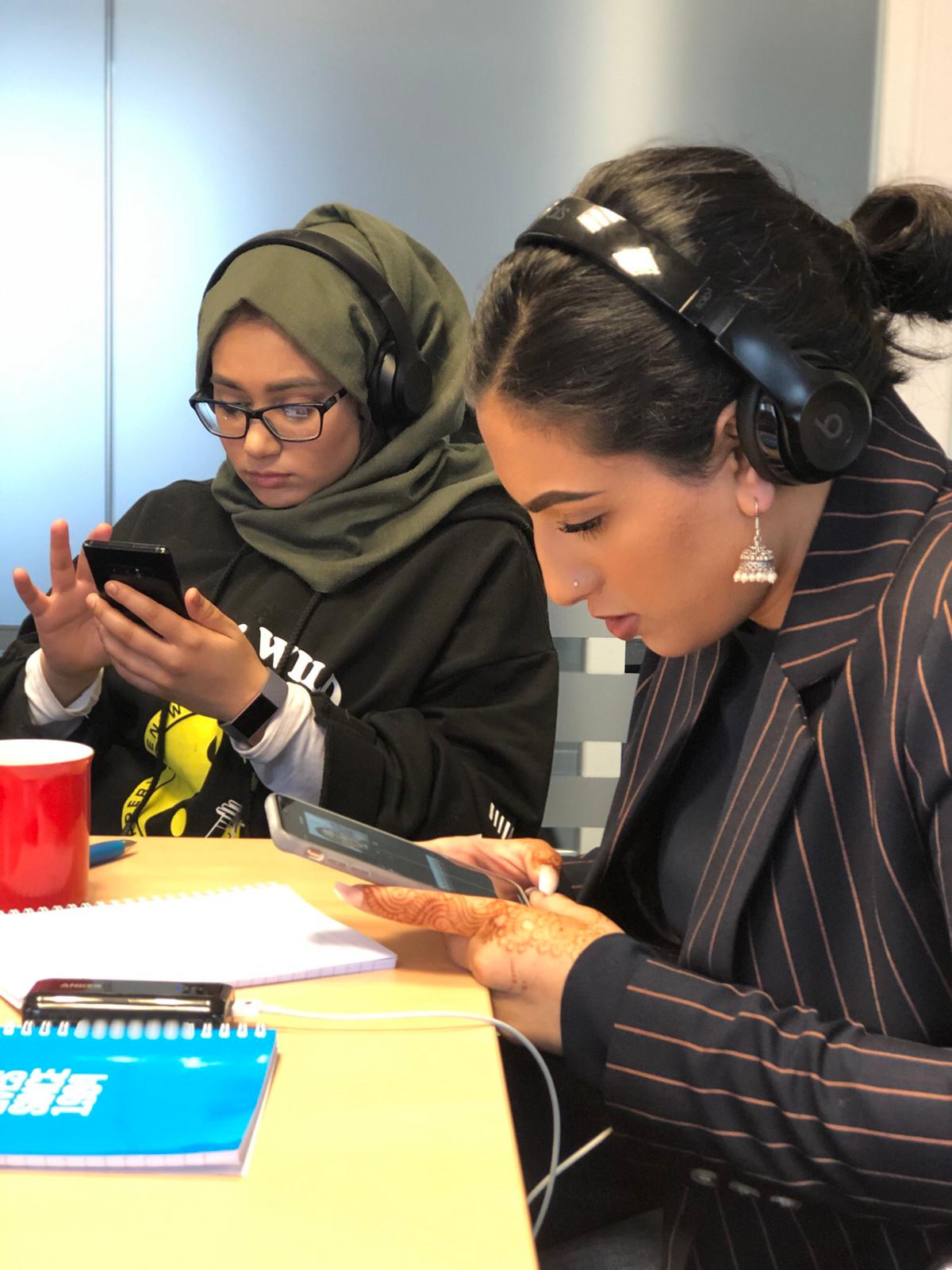 The Volunteer Leadership Programme was officially awarded the prestigious Princess Royal Training Award in 2018