Programme Overview
This training is aimed at strengthening the abilities of advocacy groups to highlight the issues in their area in a way that is effective and inculcates change. Most of us know what the issues in our countries are but to bring about change we need people who can spread the word and influence the masses into doing.
Main Objectives:
To Strengthen the capacity for advocacy.

Increasing skills and knowledge to do evidence-based influencing and campaigning.
What will you learn?
1

Advocacy: Know how to choose the right issue for advocacy and then research and analyse it.

2

Mapping: Know and practice the tools of stakeholder mapping.

3

Principles: Know the principles of advocacy and the steps on advocacy strategy design.

4

Conditions: Know how to create coalitions and build voices.
Who Is This Course For?
How to know if our course is for you:
Advocacy groups working to bring to light the issues in their region.

Good for new and experienced influencers to help them streamline their audience and effectively deliver the information.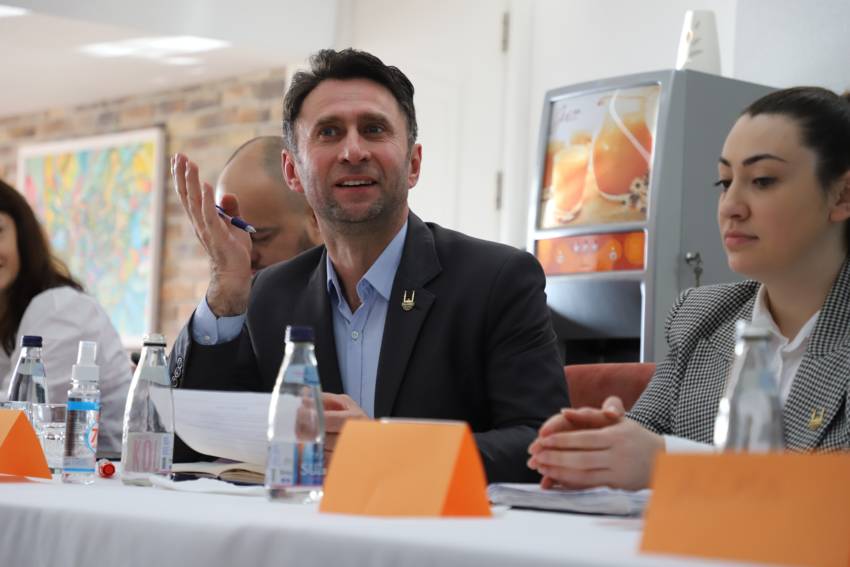 L&D Team
The Learning and Development team have extensive experience in providing this training course and are well equipped with taking your skills to the next level. Our team have designed this specifically for the needs of NGO and charity sector. Be it at our bespoke training centre in Birmingham or via our new virtual space, we can support you with techniques that suit your learning style.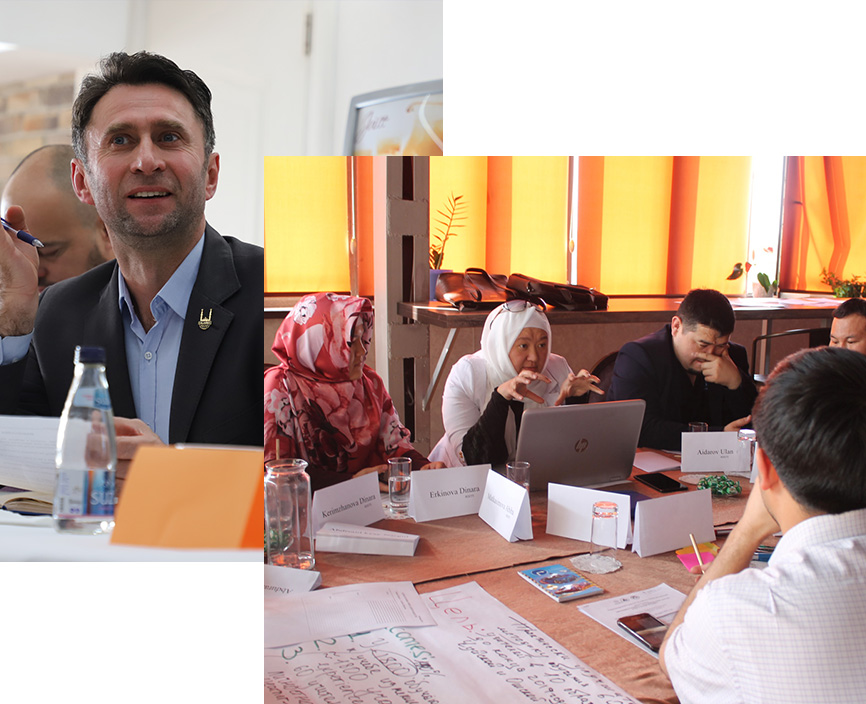 By mobilising subject matter experts HAD are empowering trainers within other communities to equip themselves with the skills to effectively transfer them through training that is retained.
Testimonial
Find Out Why People Trust Us
Enquiry About This Course
Discover similar trainings