Programme Overview
The purpose of this training is to develop the capacity of the trainees and build their capacities in Negotiation Skills in order to contribute to overall enhanced coordination with international communities and national institutions. The training will provide skills in understanding the strengths and weaknesses, preparing for negotiation using structured approach.
Main Objectives:
Increase the Participants' knowledge and understanding of the negotiation stages, structured, approach and tools.

Reinforce the Participant's confidence in negotiation.

Provide practical examples.
What will you learn?
1

Understanding: Understand negotiation in the given context.

2

Preparation: Power of preparation: evaluate the context of negotiations, purpose and information required to prepare for negotiations.

3

Self-Assessing: Self-assessing weaknesses and strengths of negotiation.

4

Approach: Learning structured approach in negotiation.
Who Is This Course For?
How to know if our course is for you:
This course is for all those who need to upskill themselves to effectively understand policy/research and negotiate with local and international authorities on important subjects.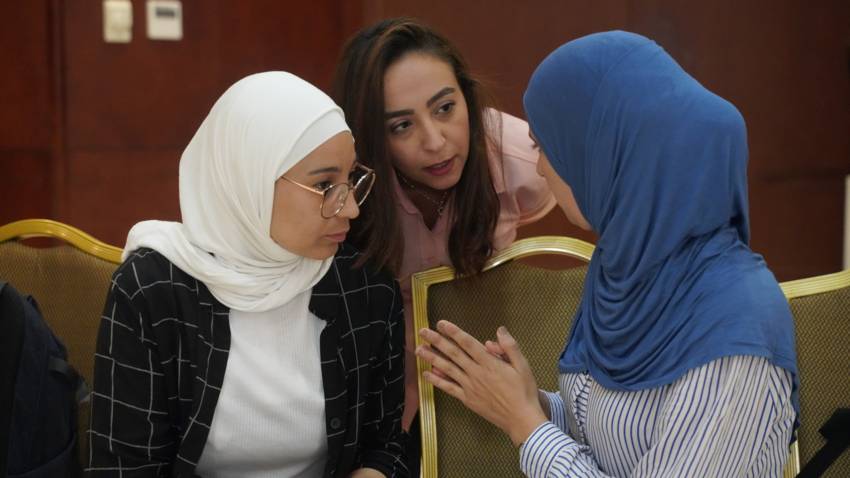 L&D Team
The Learning and Development team have extensive experience in providing this training course and are well equipped with taking your skills to the next level. Our team have designed this specifically for the needs of NGO and charity sector. Be it at our bespoke training centre in Birmingham or via our new virtual space, we can support you with techniques that suit your learning style.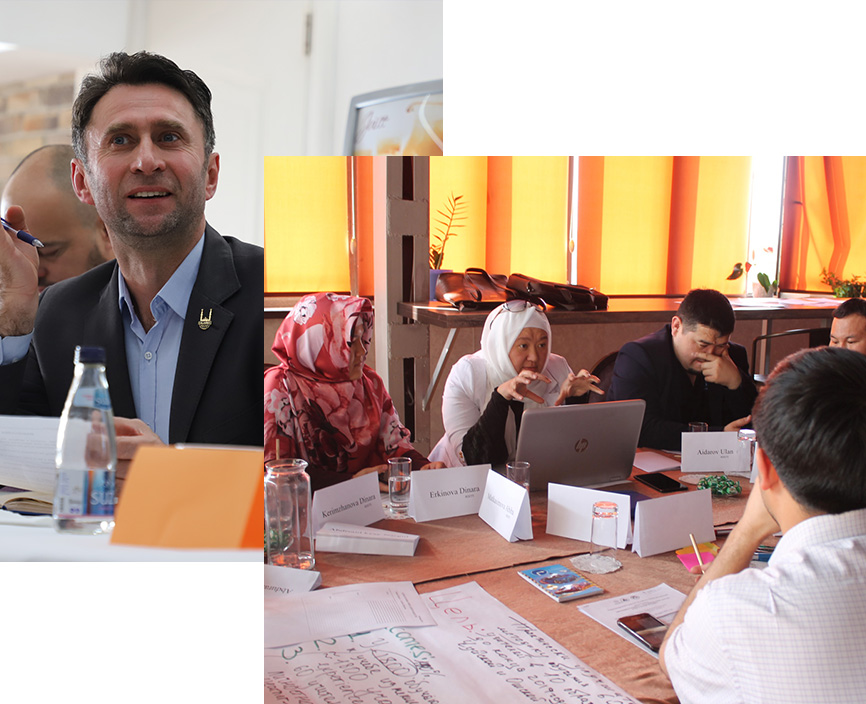 By mobilising subject matter experts HAD are empowering trainers within other communities to equip themselves with the skills to effectively transfer them through training that is retained.
Testimonial
Find Out Why People Trust Us
Enquiry About This Course
Discover similar trainings