Programme Overview
Presenting information effectively is a make-or-break skill in some jobs. It can also be a terrifying prospect, the thought of talking to a group is many people's worst nightmare. This course builds confidence by breaking it down into simple steps. You will learn how to plan and prepare presentations, and how to tailor it for your intended audience. You'll be taught how to work effectively with visual aids and demonstrate best practice when dealing with questions.
Main Objectives:
To plan a presentation, research the audience and prepare appropriately.

To gain confidence in presenting engaging presentations using good practice in effective techniques of delivery, such as body language and voice projection.
What will you learn?
1

Structuring: Structuring their presentation effectively.

2

Engaging: Secret to engaging and winning presentations.

3

Techniques: Applying techniques such as positive body language and voice projection.
Who Is This Course For?
How to know if this course is for you:
Those new to the 'stage' looking for skills & structure to enhance delivery.

Empowering those who battle nerves to harness the energy and transform it into positive enthusiasm.

People wanting to make their style more engaging, memorable and punchy.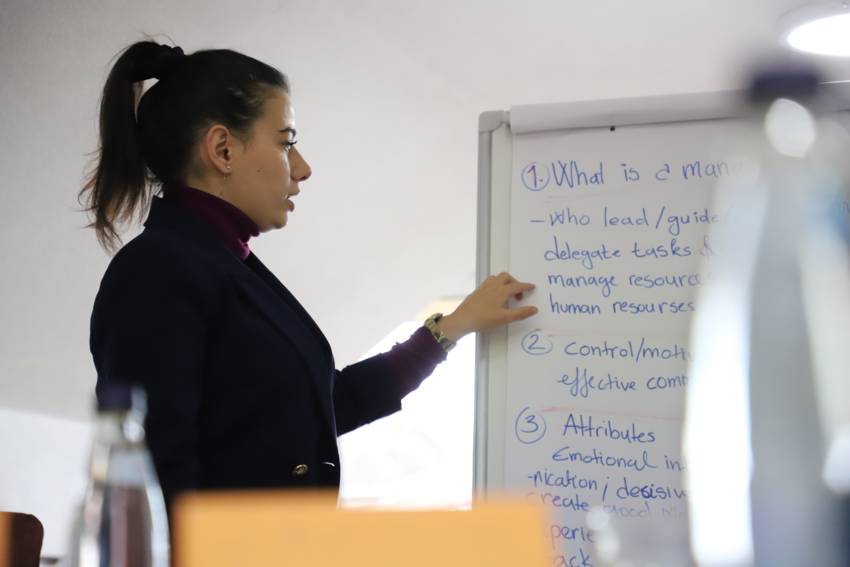 L&D Team
The Learning and Development team have extensive experience in providing this training course and are well equipped with taking your skills to the next level. Our team have designed this specifically for the needs of NGO and charity sector. Be it at our bespoke training centre in Birmingham or via our new virtual space, we can support you with techniques that suit your learning style.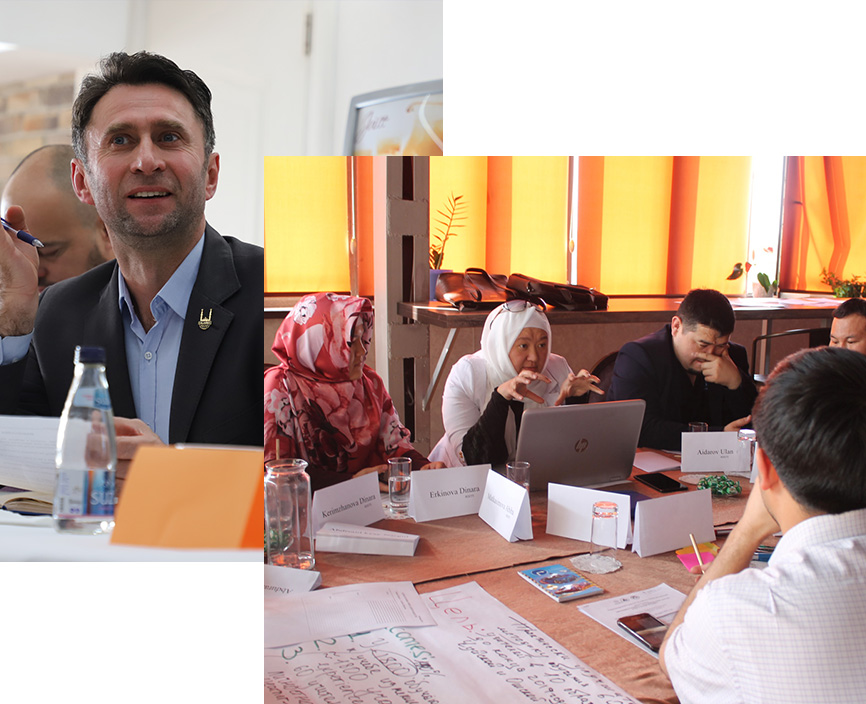 By mobilising subject matter experts HAD are empowering trainers within other communities to equip themselves with the skills to effectively transfer them through training that is retained.
Testimonial
Find Out Why People Trust Us
Enquiry About This Course
Discover similar trainings