Programme Overview
Implementing effective time management strategies helps to balance the conflicting demands of work and can reduce stress or that feeling of 'never enough time'. This course introduces tools and techniques that will help people become more efficient and effective in their roles.
Main Objectives:
To identify factors that have an impact on time

To plan durations and workload to achieve more within the same amount of time.

To prioritise tasks, balance time spent and thus be more effective.
What will you learn?
1

Identify: Identify what gets in the way of effective time management.

2

Methods: Use at least one new method to manage your time more effectively.

3

Important Tasks: Differentiate between urgent and important tasks.

4

Delegation: Describe to role of delegation to improve time management.
Who Is This Course For?
How to know if this course is for you:
People who want to achieve more with less stress.

Individuals wanting to take control of their day.

Those seeking to clarify goals and objectives.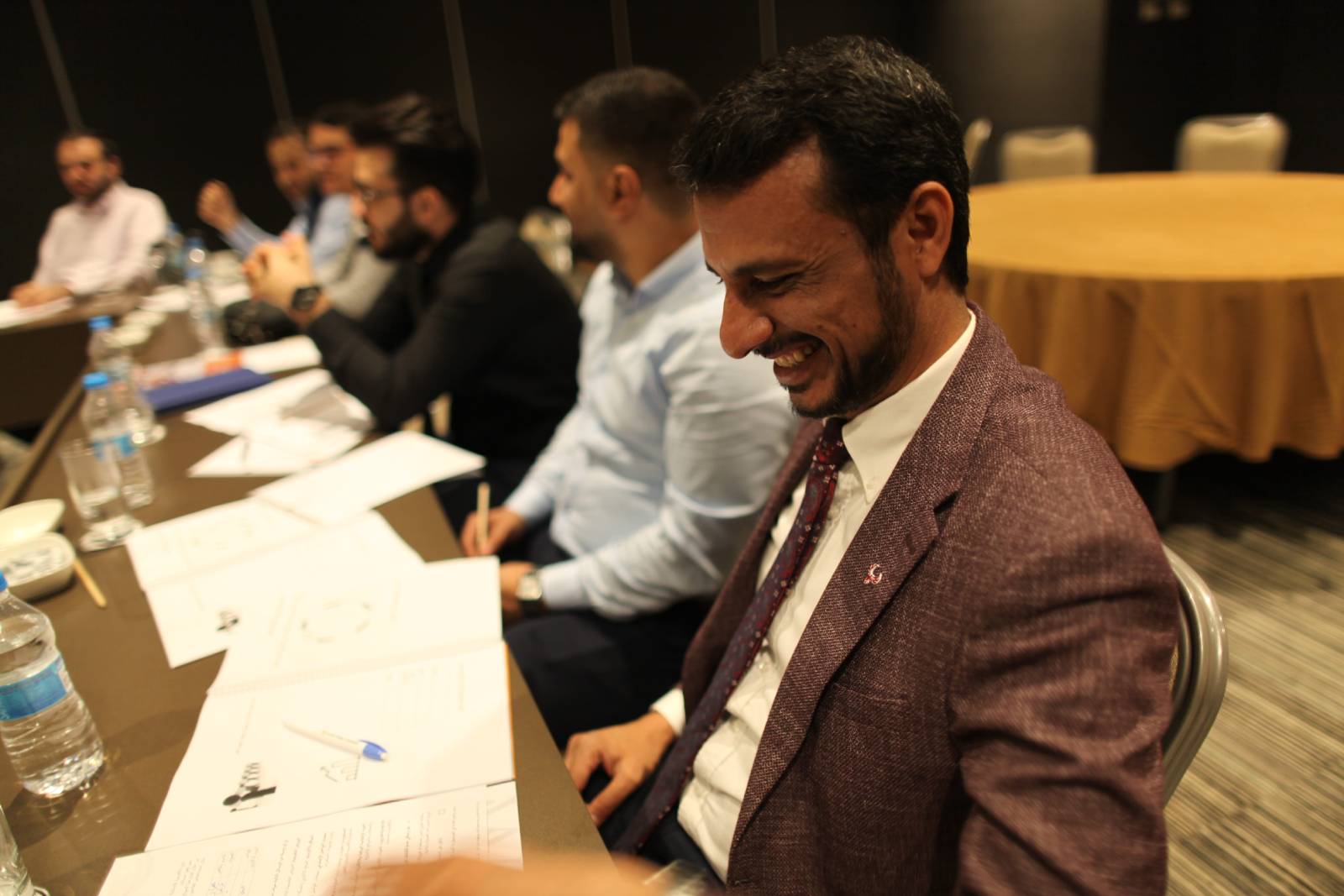 L&D Team
The Learning and Development team have extensive experience in providing this training course and are well equipped with taking your skills to the next level. Our team have designed this specifically for the needs of NGO and charity sector. Be it at our bespoke training centre in Birmingham or via our new virtual space, we can support you with techniques that suit your learning style.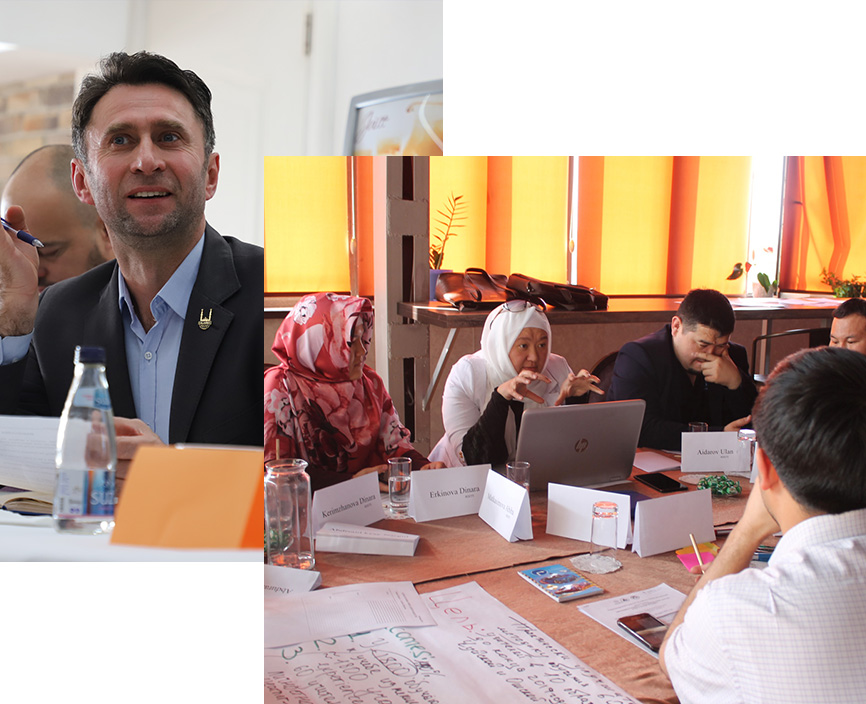 By mobilising subject matter experts HAD are empowering trainers within other communities to equip themselves with the skills to effectively transfer them through training that is retained.
Testimonial
Find Out Why People Trust Us
Enquiry About This Course
Discover similar trainings