Programme Overview
TTT provides the skills to prepare and deliver engaging training, encouraging participants to think through how best to deliver training for the intended effect. This ILM endorsed course is provided in person and online and is designed to enable anyone to deliver training as part of their role, to develop the key skills for the design and delivery of effective training. It will also help delegates transform their training from a traditional, didactic approach to a
Main Objectives:
To understand how to become an assured, competent and qualified trainer.

Facilitate and conduct the whole training cycle.

To quality assure the standard of future training across the organisation.

To enable subject matter experts (SME's) to share their expertise in order to improve outcomes for beneficiaries.

To align with the Core Humanitarian Standard (CHS)commitment 7 –" Humanitarian actors continuously learn and improve"
What will you learn?
1

Training: Design and implement effective training to accommodate for different learning styles.

2

Learning Platforms: Deploy different learning platforms and use multimedia to enhance the learning experience, making learning memorable.

3

ILM Quality Assure: To deliver training to an ILM quality assure standard.

4

Meet Standards: To design and assess training to conform to recognised 'Best Practice' standards.
Who Is This Course For?
How to know if this programme is for you:
Any employer in any sector or any industry, especially international organisations.

Anyone who wishes to become a capable, confident and qualified trainer.

Trainers seeking proficiency across the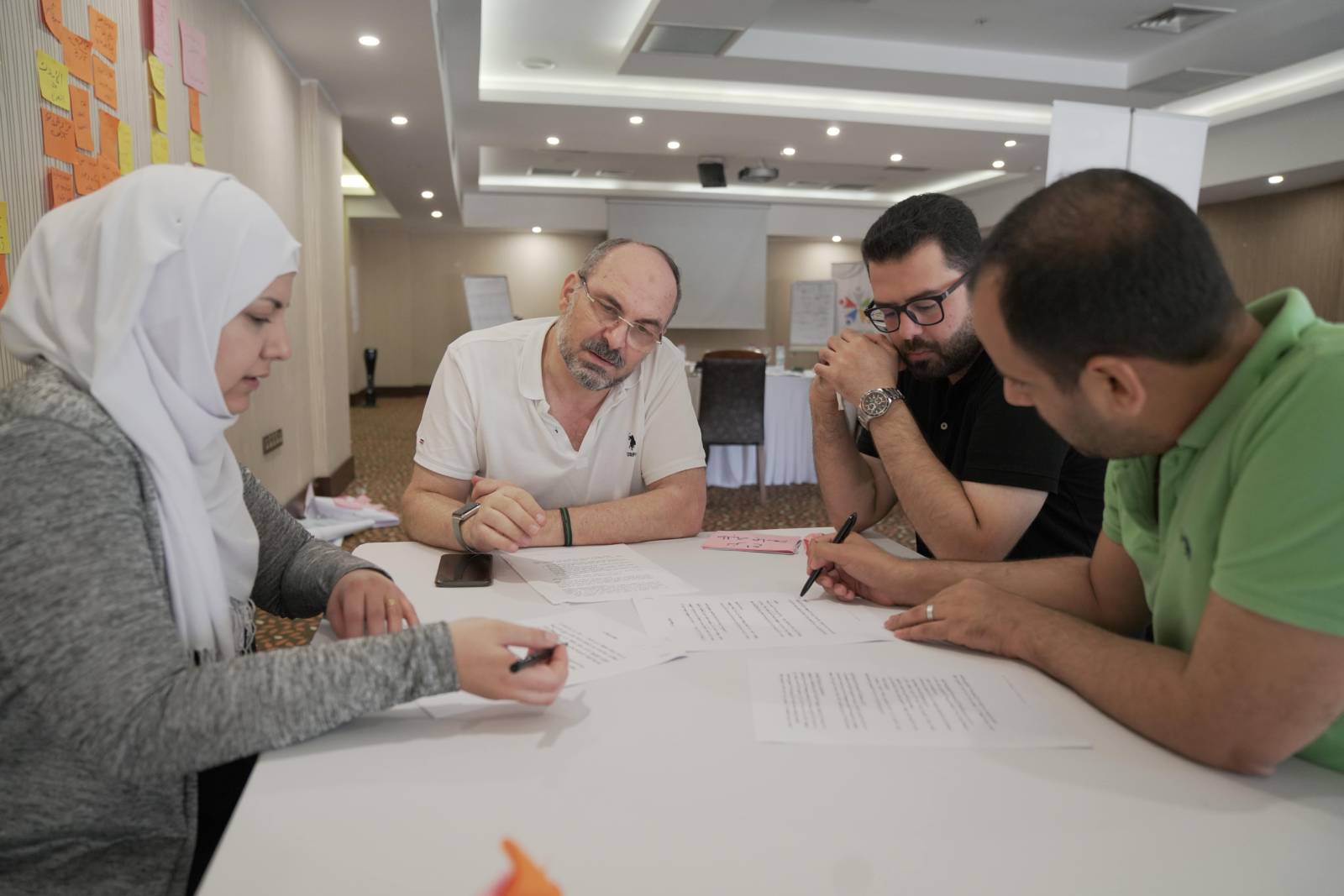 L&D Team
The Learning and Development team have extensive experience in providing this training course and are well equipped with taking your skills to the next level. Our team have designed this specifically for the needs of NGO and charity sector. Be it at our bespoke training centre in Birmingham or via our new virtual space, we can support you with techniques that suit your learning style.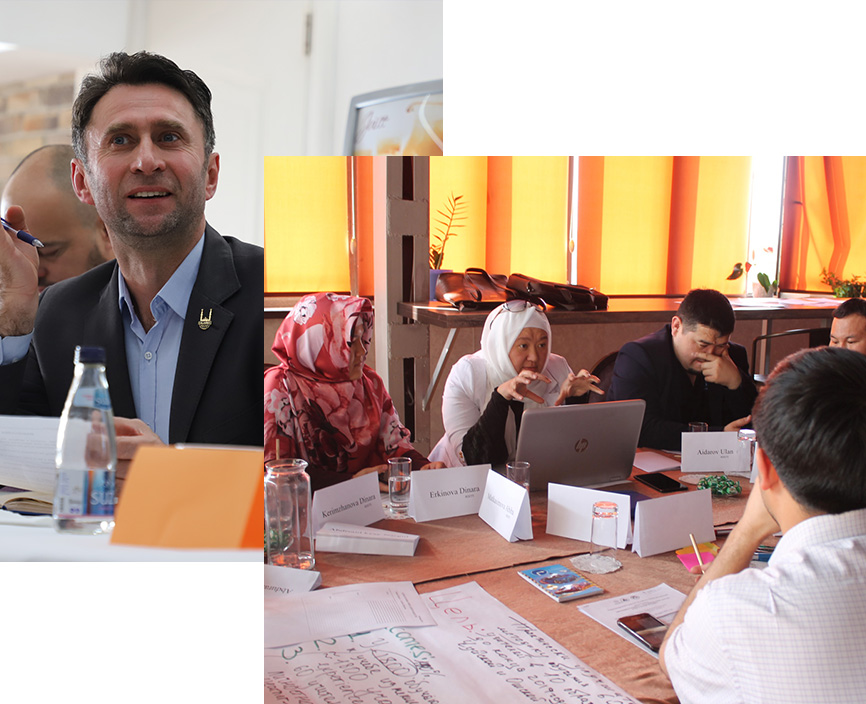 By mobilising subject matter experts HAD are empowering trainers within other communities to equip themselves with the skills to effectively transfer them through training that is retained.
Testimonial
Find Out Why People Trust Us
Enquiry About This Course
Discover similar trainings