Programme Overview
This two day course builds the participant's confidence by breaking down training delivery into simple steps. It has been specifically designed for both new & experienced trainers or educators to optimise and professionalise current methods used. Considering areas from the well-known ADDIE model, this workshop provides expertise in three essential areas: design, development and delivery. This training provides participants with the opportunity to implement learning including giving constructive feedback.
Main Objectives:
Plan and prepare for delivery appropriately

Harness nerves and present with confidence

Understand the importance of non-verbal communication

Learn to manage a difficult audience

Put into practice lessons learned
What will you learn?
1

Design: How to design effective training sessions.

2

Deliver: How to deliver training with confidence and impact.

3

Manage: How to manage any nerves they experience.
Who Is This Course For?
How to know if this course is for you:
Individuals aspiring to transition from a 'presenting' to a 'delivery' styled approach.

Individuals who want to improve their stage presence through preparatory toolkits including audience management.

Those delivering content that originates elsewhere or on behalf of others.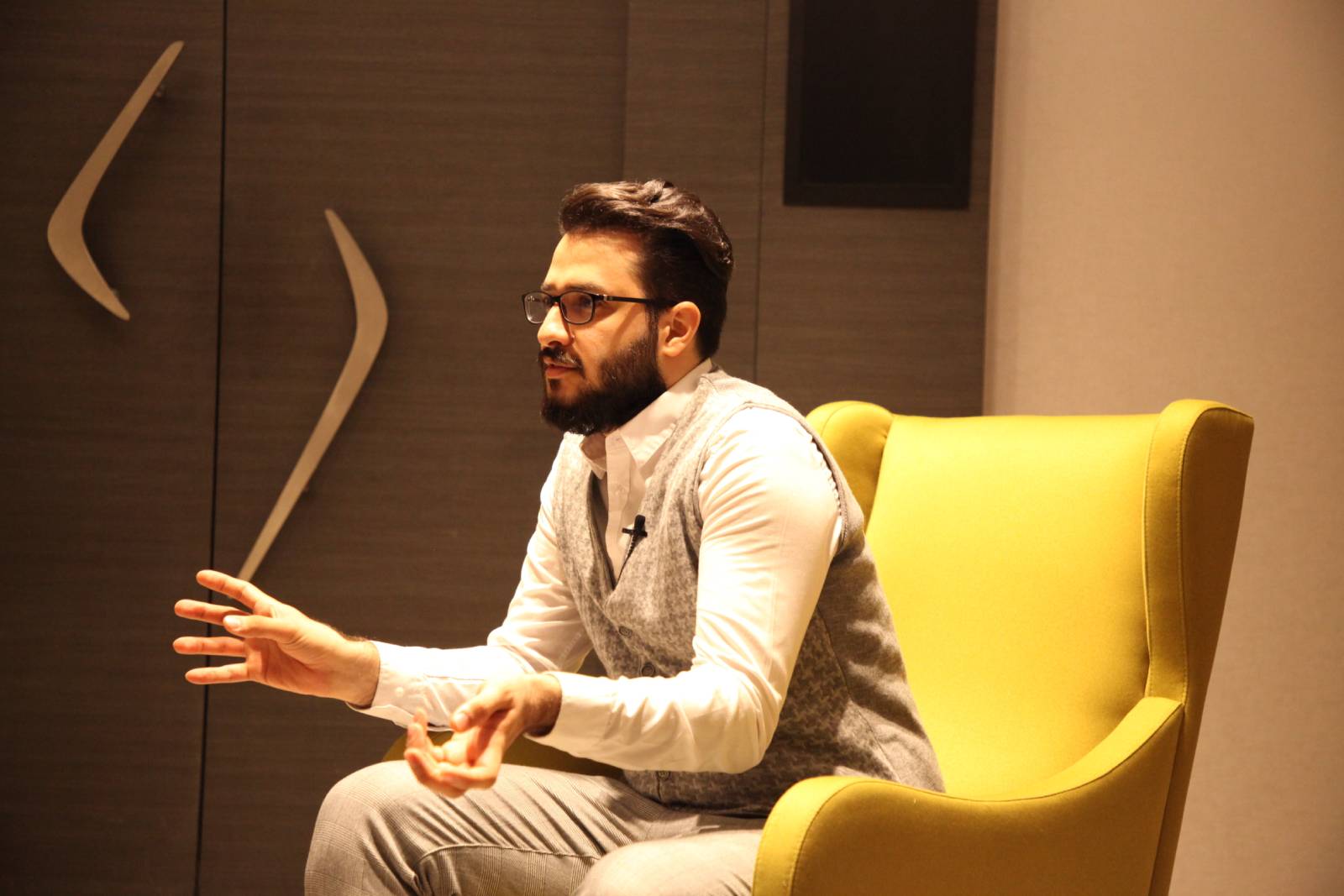 L&D Team
The Learning and Development team have extensive experience in providing this training course and are well equipped with taking your skills to the next level. Our team have designed this specifically for the needs of NGO and charity sector. Be it at our bespoke training centre in Birmingham or via our new virtual space, we can support you with techniques that suit your learning style.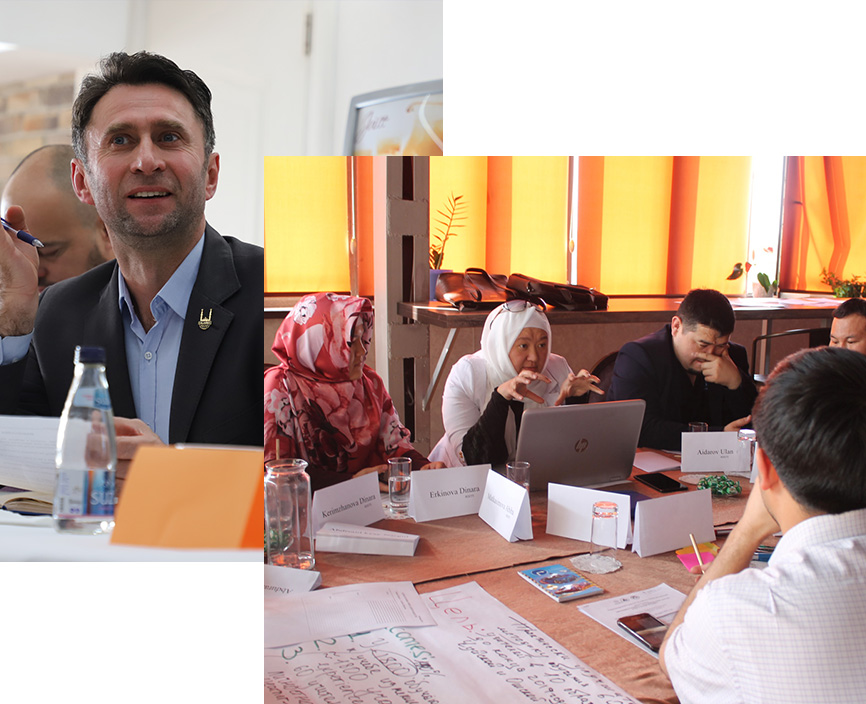 By mobilising subject matter experts HAD are empowering trainers within other communities to equip themselves with the skills to effectively transfer them through training that is retained.
Testimonial
Find Out Why People Trust Us
Enquiry About This Course
Discover similar trainings