Programme Overview
This flagship executive programme expands horizons by demonstrating how the organisation can thrive as a result of improved strategic leadership. Greater executive impact results from effective leadership behaviours, this aligned with corporate strategy inspires others to give of their best. LDP is accredited with the acclaimed ILM Level 7 Award in Leadership and Management, making it internationally recognised as equivalent in standard to a Masters degree.
Main Objectives:
To understand and practise good leadership behaviours and apply them in the workplace in order to enhance performance within leadership roles.

To instil a sense of personal responsibility and problem-solving skills in order to become more effective strategic leaders.

To provide much-needed time and a rare opportunity for busy senior managers to reflect upon their skills and workplace habits, and absorb learning in a supportive but challenging peer group.
What will you learn?
1

Leadership: A modern understanding of strategic leadership with cutting-edge executive impact.

2

Tools: Learn practical tools and techniques to identify and address challenges more effectively.

3

Reflection: Reflection on the effects of leaders' behaviours, actions and organisational policies and processes on an organisation's culture.

4

Techniques: Techniques to empower and influence others with integrity.
Who Is This Course For?
How to know if the course is for you:
Strategic leaders or senior managers.

Trustees, CEOs, Directors.

Aspiring leaders with realistic prospects of promotion to senior management.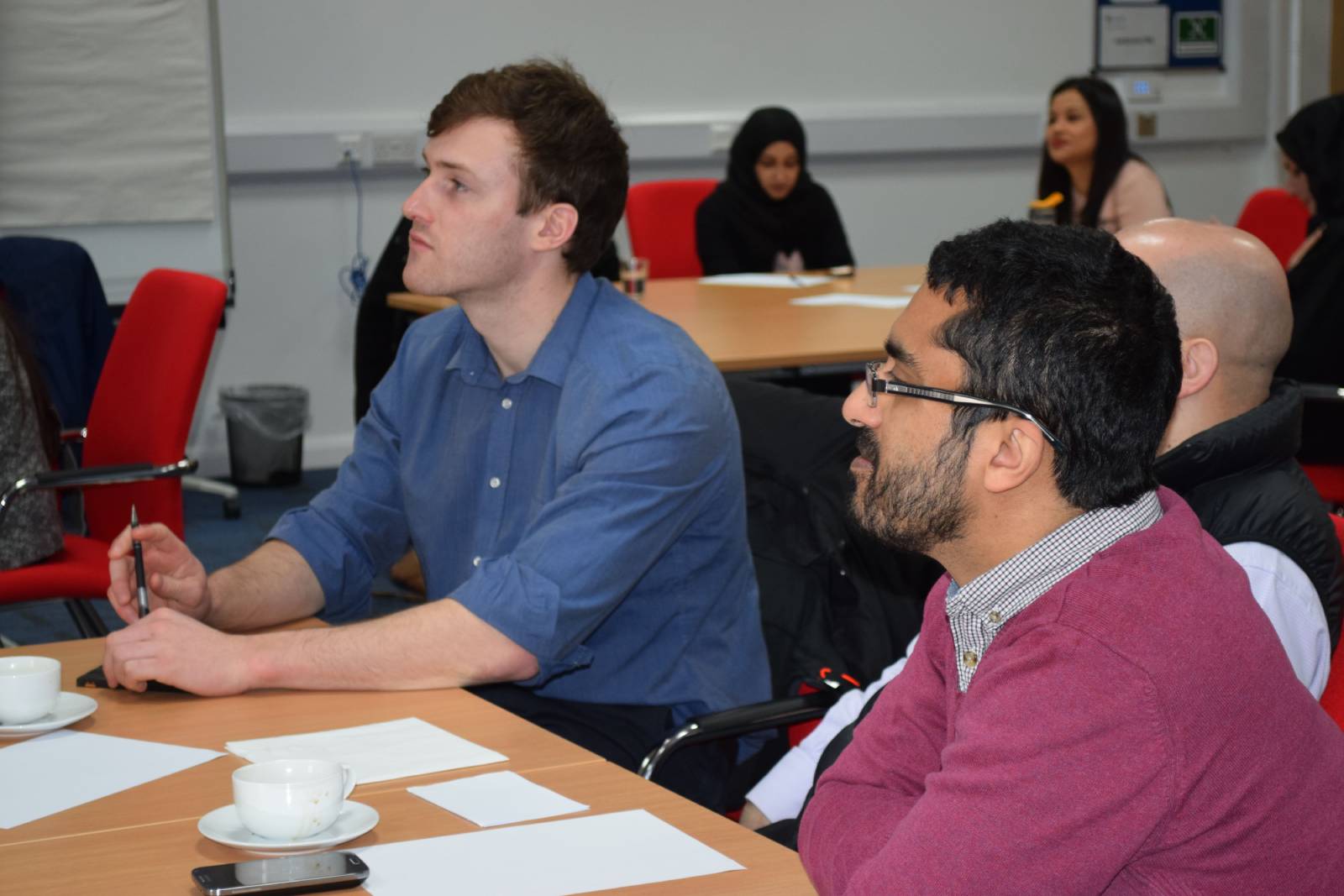 L&D Team
The Learning and Development team have extensive experience in providing this training course and are well equipped with taking your skills to the next level. Our team have designed this specifically for the needs of NGO and charity sector. Be it at our bespoke training centre in Birmingham or via our new virtual space, we can support you with techniques that suit your learning style.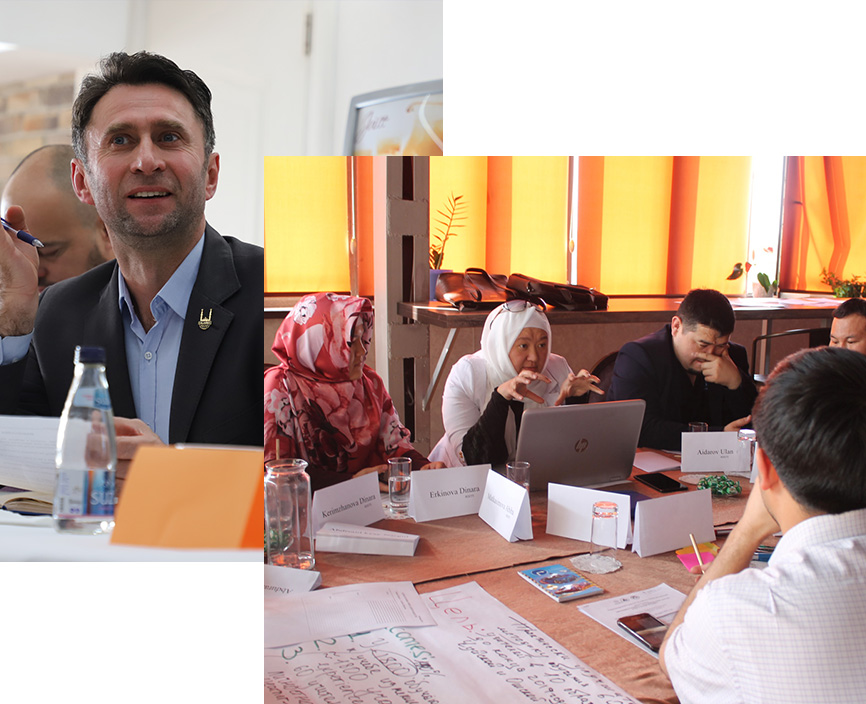 By mobilising subject matter experts HAD are empowering trainers within other communities to equip themselves with the skills to effectively transfer them through training that is retained.
Testimonial
Find Out Why People Trust Us
Enquiry About This Course
Discover similar trainings