International Women's Day is a global day celebrating the social, economic, cultural and political achievements of women. The day also marks a call to action for hastening gender equality. Important action is seen all over the world, as groups unite to celebrate women's achievements or rally for women's equality.
This year, the campaign theme for International Women's Day 2021 is 'Choose To Challenge'. This stems from women challenging themselves to do things society claims they cannot. It is said, a challenged world is an alert world and from challenge always comes change.
What is the history of International Women's Day?
International Women's Day (IWD) has been celebrated since the early 1900's – a time when there was huge expansion towards industrialisation. In 1908, there was much debate amongst women about the oppression they were facing, and they decided to become more vocal in campaigning for change.
During the First World War, with the majority of males fighting in the war, approximately 2 million women in the UK started to take on traditionally male occupations in order to keep the country running. This provided a moral ground for women to continue fighting for their rights and by 1930 all women over aged 21 could vote. This was a huge win for females within the UK and the same change started to take place within other countries worldwide.
Who are some influential women within the Humanitarian Sector?
Buthaina Al Ansari
A wife and mother of four children, and a huge supporter of women's development. Her mission is to help improve the working lives of women around her. These characteristics and movements for change have earned her the title of "Qatar Women Leading Change Ambassador".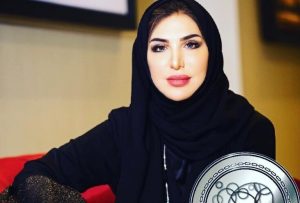 Moza Bint Nasser
Moza co-founded and is a chairperson of the 'Qatar Foundation for Education', which was set up in 1995. She has also been credited for expanding the University sector within Qatar and she was UNESCO's special envoy for her work for basic and higher education.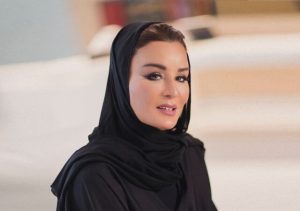 Michelle Obama
A former First Lady, who used her power to create a change for girl's education all over the world. She founded 'The Global Girls Alliance', which aims to empower adolescent girls globally through education, giving them tools to support their families, communities and countries. Her aim is to drastically decrease the number of girls not in school worldwide.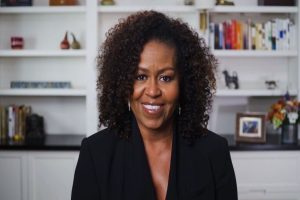 Malala Yousafzai
The young girl who was shot in the head for fighting for the right to girl's education. The courage Malala showed was incredible and she was willing to risk her life for this change. She created the Malala Fund, which helps local girls in six countries around the world to receive an education. She travels all over the globe to support girls in need of attaining educational rights.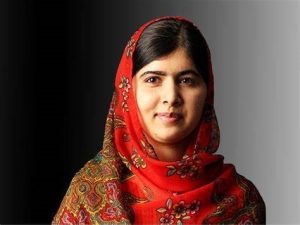 A challenged world is an attentive world and only challenge can bring about change. Let's continue to celebrate women's accomplishments, raise awareness against bias, tear down barriers and take action for equality.
Karina Sahota- Marketing Officer